UN biodiversity conference reaches historic deal, Countries agree to protect 30 per cent of the world by 2030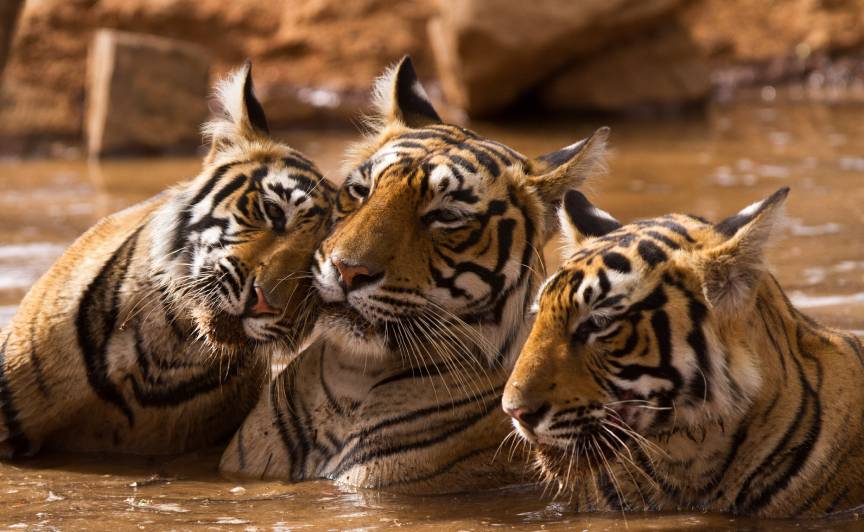 London – After COP27, members of the United Nations have agreed to protect nearly a third of the planet by 2030 under a new deal struck at the UN's COP15 biodiversity summit.
Delegates at the Montreal Conference agreed that at least 30% of the world's land, inland waters, coastal areas and oceans will come under conservation in the next eight years.
As part of the pledge, special attention will be paid to areas deemed important for biodiversity, including tropical rainforests.
Currently, 17% and 10% of the world's terrestrial and marine areas respectively are under protection.
Countries taking part in the UN biodiversity conference agreed to a total of 23 targets, including halving global food waste and slashing or phasing out government subsidies that harm nature by more than £400 billion-a-year by the end of the decade, reports said.
Peace Pact with Nature
UN Secretary General Antonio Guterres said, "We are finally starting to forge a peace pact with nature." "It is truly a moment that will mark history as Paris did for climate," Canada's Minister for the Environment and Climate Change Steven Guilbeault told reporters. The Paris climate deal saw nations agreeing in 2015 to keep world temperature rise below 2 degree Celsius.
According to the BBC, the main points of the deal include:
· Maintaining, enhancing and restoring ecosystems, including halting species extinction and maintaining genetic diversity
· "Sustainable use" of biodiversity – essentially ensuring that species and habitats can provide the services they provide for humanity, such as food and clean water
· Ensuring that the benefits of resources from nature, like medicines that come from plants, are shared fairly and equally and that indigenous peoples' rights are protected
· Paying for and putting resources into biodiversity: Ensuring that money and conservation efforts get to where they are needed.
Biodiversity refers to all the Earth's living things and the way they are connected in a complex web of life that sustains the planet.
Scientists have warned that with forests and grasslands being lost at unprecedented rates and oceans under pressure from pollution, humans are pushing the Earth beyond safe limits.
This includes increasing the risk of diseases, like SARs CoV-2, Ebola and HIV, spilling over from wild animals into human populations.
A UN-backed study released in 2020 showed up to a million specieswere at risk of extinction, many within decades.
"There has never been a conservation goal globally at this scale," Brian o'Donnell, the director of the conservation group Campaign for Nature told reporters.
According to reports, rich nations have agreed to increase the funding they provide to poorer countries to at least USD20 billion annually by 2025, or about double what is provided now. That number would increase each year to $30 billion by 2030.
(Photo source: ranthamborenationalpark.com)