Nepal SC orders release of Indo-French serial killer Charles Sobhraj after 19 years in jail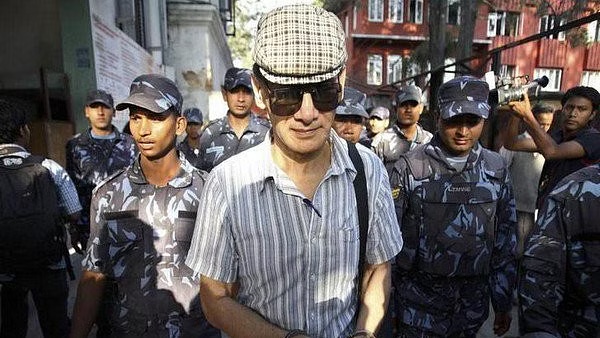 KATHMANDU— Indo-French serial killer Charles Sobhraj is all set to be freed from prison after the Supreme Court of Nepal ordered his release on grounds of his age.
A bench of SC Justices Sapana Pradhan Malla and Til Prasad Shrestha issued an order to release him and arrange for him to return to his country within 15 days if he does not have to stay in prison in other cases.
The bench said that in the case of Sobraj's detention, he has served 19 years of imprisonment and as he is 78 years old, he should get the facilities provided by the law.
In 1975, he was found guilty by Kathmandu and Bhaktapur District Courts for the murder of American and Canadian citizens.
Within two days of killing an American citizen in Manahara, Kathmandu, he murdered a Canadian citizen in Sanga of Bhaktapur in the same year.
He has been serving his sentence in Central Jail Sundhara since 2003.