China reopens the border with Nepal, congratulates new PM Prachanda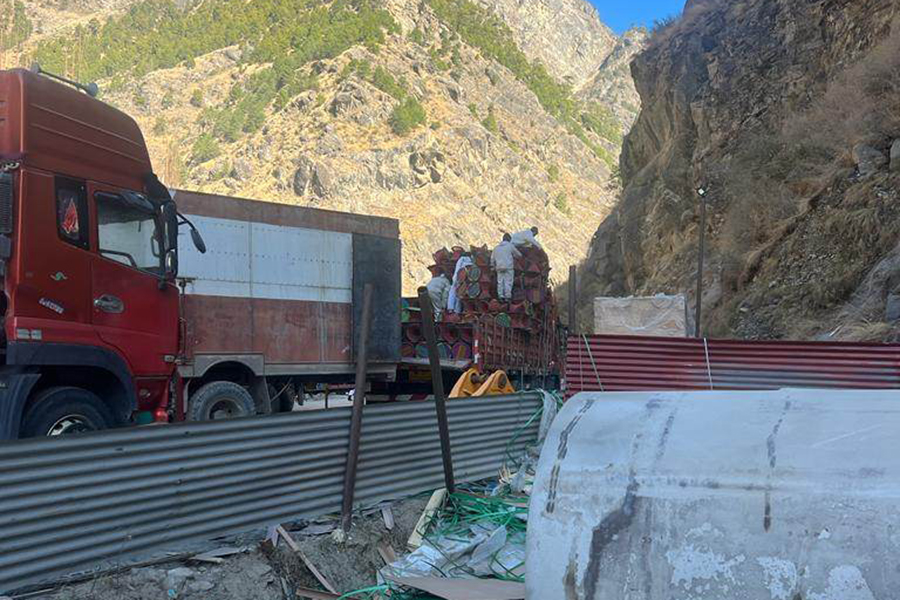 KATHMANDU — China has opened the Rasuwagadhi border for the first time since the start of the covid-19 epidemic to export Nepalese goods. According to Rasuwa Customs Office, China has opened the border which has been closed for 31 months since Tuesday.
Earlier after the appointment of the Maoist leader Prachanda as the new PM of Nepal, the ministry of Foreign Affairs of the People's Republic of China has congratulated and expected coordination and  collaboration on strategic issues including the 'Belt and Road Initiative' (BRI).
In a regular press briefing held at the ministry in Beijing on Monday, the Chinese Foreign Ministry Spokesperson Mao Ning said China would continue its long friendly cooperation with Nepal. "We take Nepal-China relations with importance. We will maintain friendly relations and collaboration with the new government," she shared.
"We congratulate Pushpa Kamal Dahal for his election to the post of the new Prime Minister. We expect strategic collaboration and cooperation between the two countries on various issues including BRI", said the Spokesperson.
Spokesperson Mao added, "China has given high importance to Nepal-China relations and wishes for long-lasting friendly relations for development and prosperity."