Nepal's 3rd international airport to begin operation from 1st of January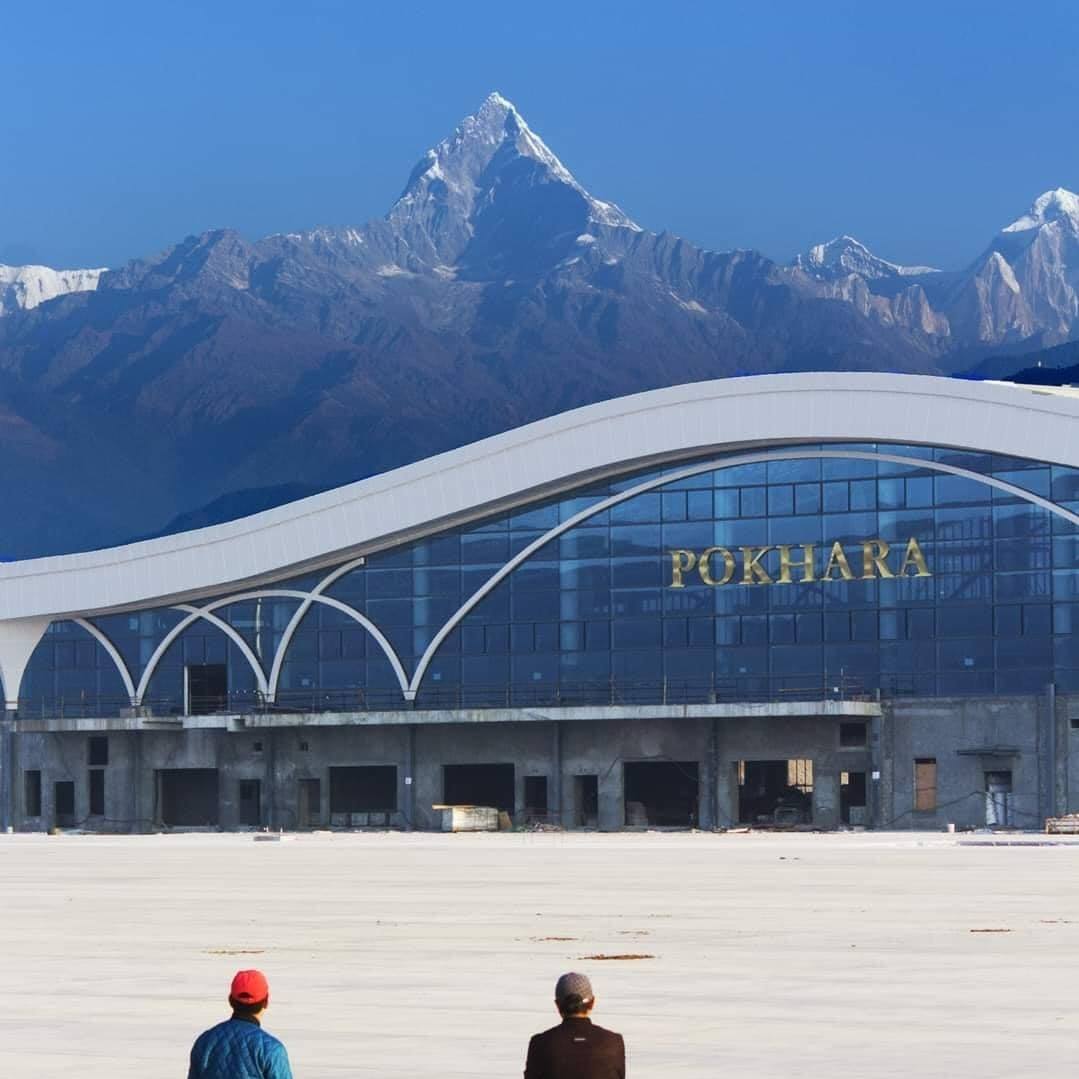 POKHARA: Nepal is planning to inaugurate the Pokhara International Airport on the first day of the English New Year, January 1, 2023.
According to Pokhara International Airport Civil Aviation Office, Deputy Prime Minister and Finance Minister Bishnu Paudel, top leaders of various political parties, industrialists and tourism professionals will participate in the opening ceremony.
All preparations for the opening of the airport have reached the final stage.
The opening ceremony will be special with the participation of Nepal Civil Aviation Authority, the Provincial Government, Pokhara Metropolitan City, Pokhara Tourism Council and other tourism organizations, it said.
According to the Civil Aviation Office of Pokhara International Airport, on the opening day of the airport, the crew and passengers of the aircraft landing at the airport from the first flight in the morning will be welcomed with garlands.
The government has recently started the operation of Gautam Buddha International Airport in Bhairahawa .
Construction work of the airport estimated to cost Rs 22 billion started in July 2017.
Earlier, an aircraft of Aero Thai Company had conducted mechanical test flights (calibration flights) at the PRIA from November 21 to 28.
As Pokhara is one of the most beautiful cities in Nepal and is considered a tourism hub. Tourism entrepreneurs and businesses have hoped the airport will be instrumental in economically developing the city.