Human trafficking by using Tiktok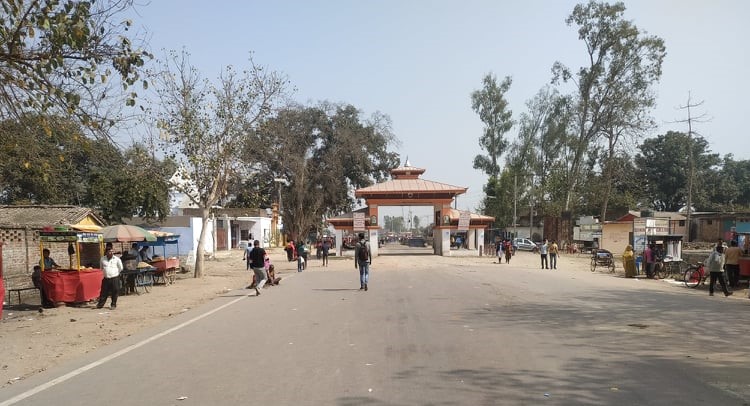 By Govinda Sharma : A popular social site TikTok has been found to be misused for human trafficking lately. 
Especially adolescent girls have been found at risk as they reached into contact with unrecognised people through Tiktok in Nepal. 
A team of Maiti Nepal in Nepalgunj has sent back six girls to their families that were heading towards India through the Jamunah checkpoint with the people who were introduced via Tiktok.
According to the Coordinator of the Maiti Nepal, Nepalgunj, Keshab Koirala, families have submitted applications to search for those 12 girls who left their homes with their friends who were connected via Tiktok by claiming they are at risk of human trafficking, The Rising Nepal Reports.
"Most people use Tiktok these days but by misusing technology risk oriented accidents have also been reported." Coordinator Koirala said, "We have found more risk in those events where left homes with the person who developed relation through Tiktok."
Maiti Nepal rescued a total of 529 people who were on risk-oriented travel from the Jamunah checkpoint in 2022.