China will support safeguarding sovereignty and national dignity of Nepal, says new Chinese ambassador to Nepal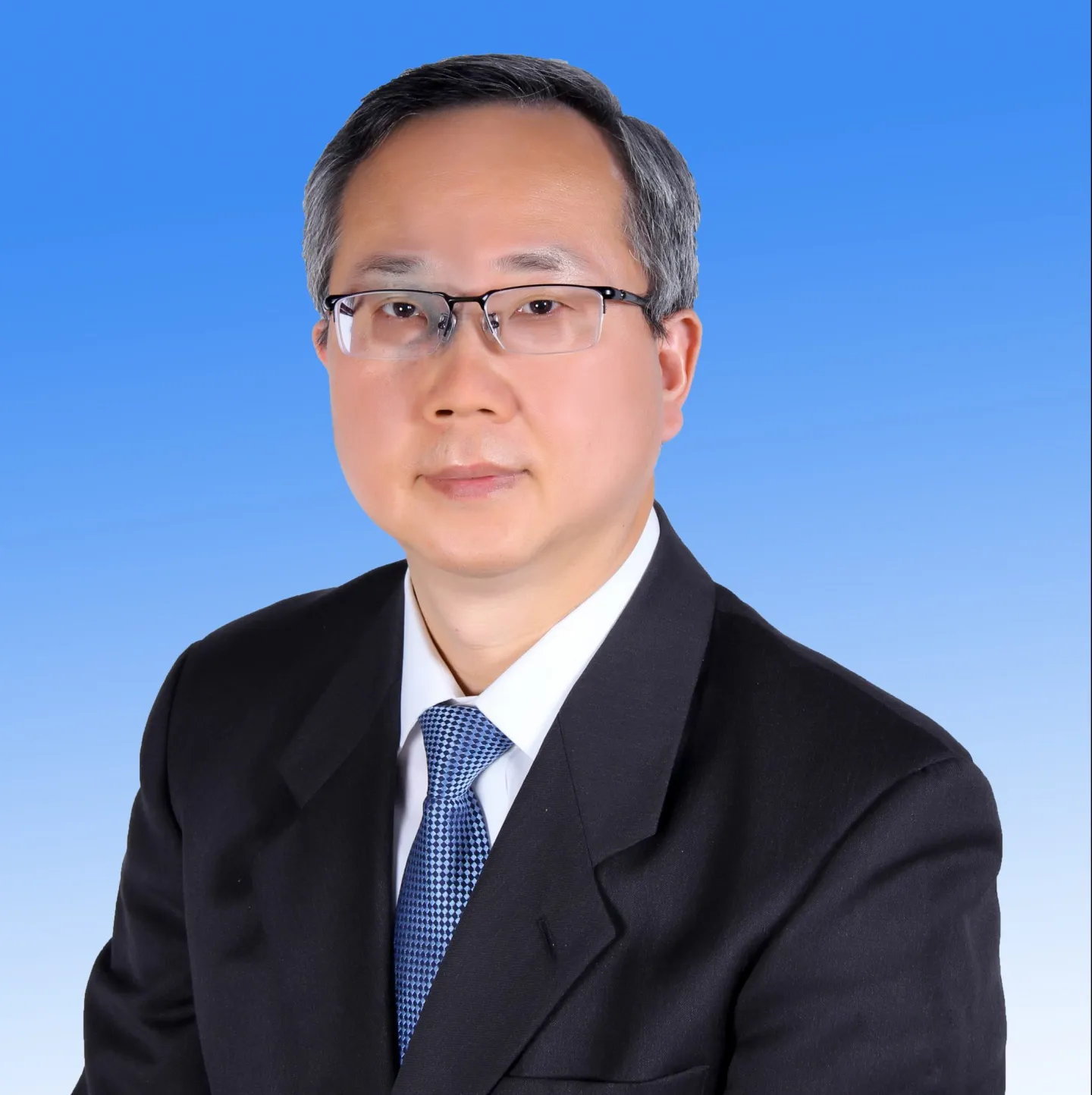 Nepal Live Today , Kathmandu: Chen Song, who arrived in Kathmandu on Sunday to serve as the 22nd ambassador of China to Nepal, has said that China will always support Nepal in safeguarding sovereignty and national dignity. Delivering a speech at Tribhuvan International Airport, he thanked friends from all walks of life who have cared about and supported the development of China-Nepal relations for a long time.
Recalling historical ties built more than 1,600 years ago, he said since the establishment of diplomatic relations in 1955, China and Nepal have always been respecting, trusting and supporting each other. "In the critical moments of responding to the 2015 Nepal earthquake and fighting against the COVID-19 pandemic, the two countries have lent mutual support to each other, setting an example of equal treatment, friendly cooperation, and mutual benefit between neighboring countries," he said.
According to him, under the framework of Belt and Road Initiative and Global Development Initiative, China-Nepal practical cooperation in various fields has been improved both in quality and efficiency, and the trans-Himalayan Multi-Dimensional Connectivity Network has gradually taken shape.
"Changes of the world, of our times and of history are unfolding today in ways like never before. In the face of new situations, new opportunities and new challenges, China will, as always, firmly support Nepal in safeguarding state sovereignty and national dignity, exploring a development path suited its national conditions, and pursuing independent domestic and foreign policies," the ambassador said.
According to him, China is willing to work with Nepal to stay true to original aspirations, inherit friendship, join forces to seek common development, and build a closer China-Nepal community with a shared future in the new era.
He has said that he will follow the important consensus reached by President Xi Jinping and Nepali leaders, stay devoted and dedicated to outline their freehand brushwork of bilateral relations into a meticulous painting. "I stand ready to work closely with Nepali friends from all walks of life, gather wisdom and pool strength to bring more benefits to the two peoples, and jointly write a new chapter of the China-Nepal Strategic Partnership of Cooperation Featuring Ever-lasting Friendship for Development and Prosperity," the new Chinese envoy has said.