India to host 'Voice of Global South Summit' on January 12-13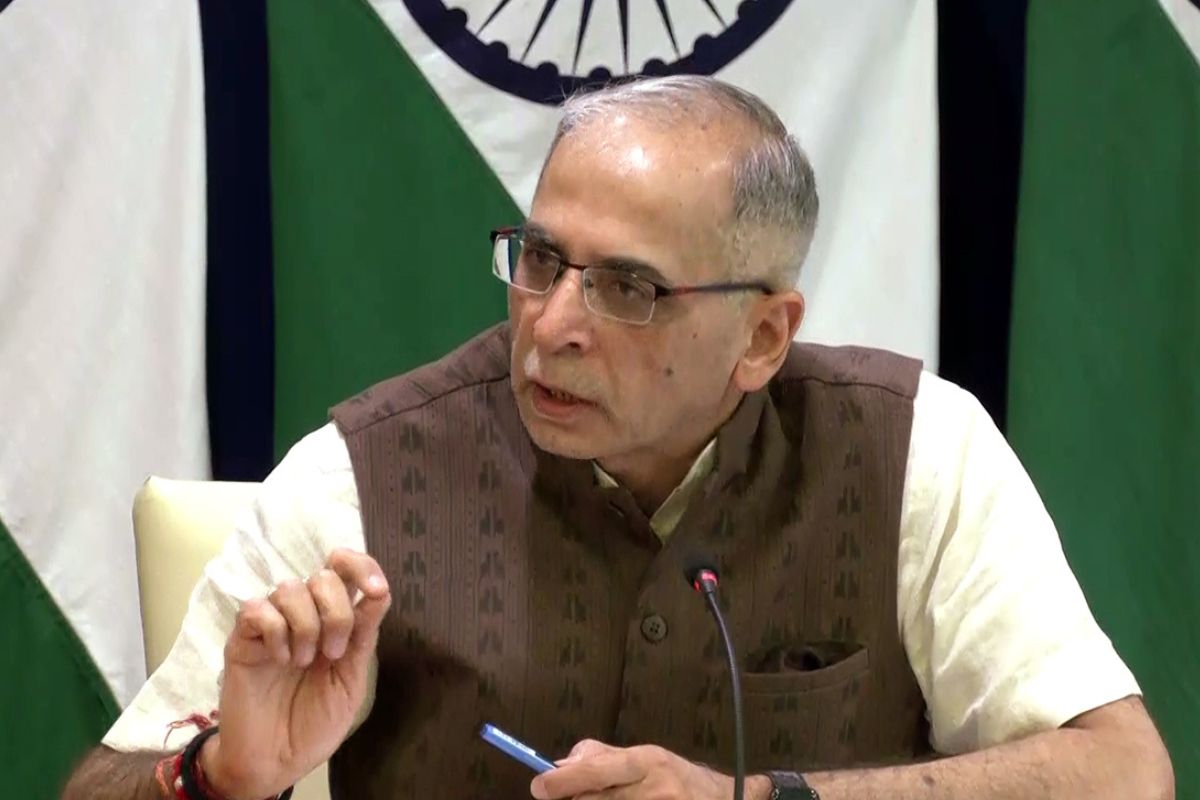 NEW DELHI: India has announced to host a special virtual Summit on 12-13 January.
At a media briefing in New Delhi on Friday, India's Foreign Secretary Vinay Kwatra announced the Indian government's plan to host the special virtual summit.
According to Foreign Secretary Kwatra, the theme of the summit to be organized next week would be 'Unity of Voice, Unity of Purpose.'
"The summit envisages bringing together countries of the Global South and sharing their perspectives and priorities on a common platform across a whole range of issues," he said.
This initiative was inspired by Prime Minister Narendra Modi's vision of "Sabka Saath, Sabha Vikas, Sabka Vishwas Aur Sabka Prayas" and India's principle of Vasudhaiva Kutumbakam.
More than 120 countries are being invited to this summit.
Kwatra said that as the recent global developments like the COVID pandemic and the ongoing conflict in Ukraine have severely impacted the developing world across many domains; a consultative and outcome-oriented conversation focused on the most pressing concerns, interests and priorities of the developing countries was the need of the hour.
He said that the summit was India's endeavor to provide a common platform to deliberate on the concerns of the developing nations.
The Indian Foreign Secretary added that India would work to ensure that the valuable inputs generated from partner countries in the Voice of Global South deliberations receive due cognizance globally. (ANI)