New PM of Nepal secured a decisive vote of confidence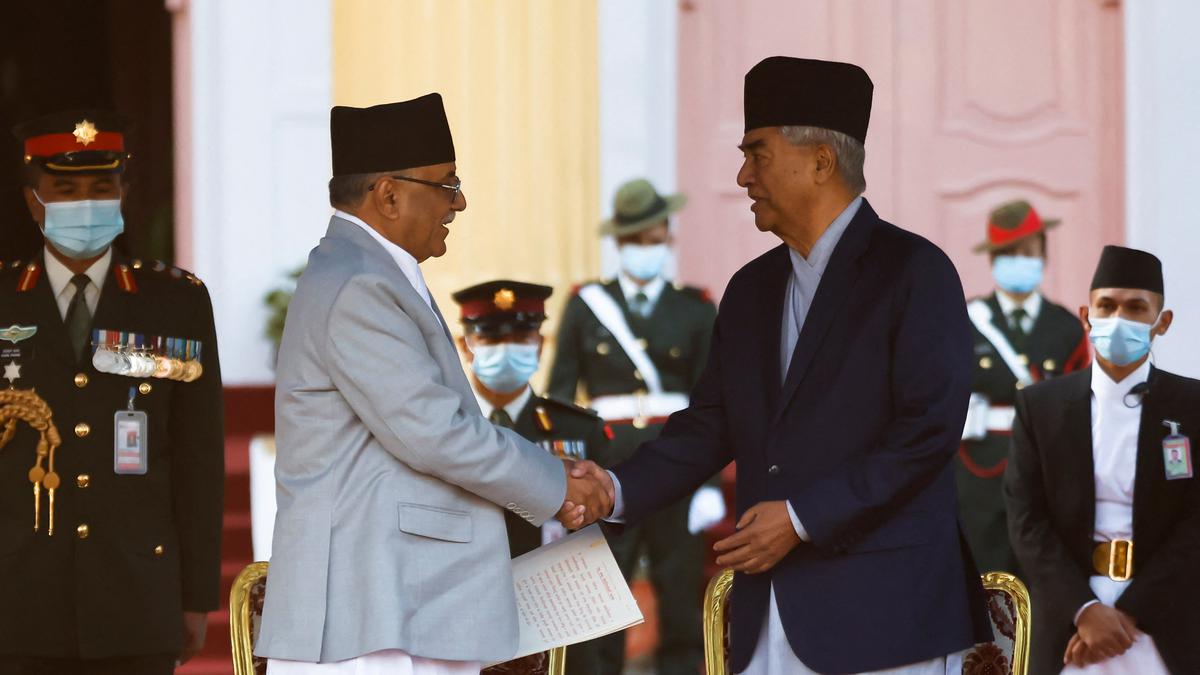 Kathmandu — Nepal's newly appointed prime minister secured a decisive vote of confidence in parliament on Tuesday with support from both his seven-party coalition and the opposition.
Prime Minister Pushpa Kamal Dahal received the support of 268 of the 270 members who were present in the House of Representatives, the lower house of parliament, in the voting Tuesday.
House Speaker Pashupati Rana announced that Dahal had secured the backing of a majority of lawmakers needed to win the vote of confidence
Dahal was able to convince the opposition Nepali Congress party, once his coalition partner and now the largest political party, to support him in the voting. He held marathon negotiations with leaders of opposition parties prior to the voting.
Dahal, who has named only three deputies and four Cabinet ministers since his appointment, is expected now to expand his government to include more members of the seven coalition parties. (AP)