Indian gov't bans YouTube channels peddling fake news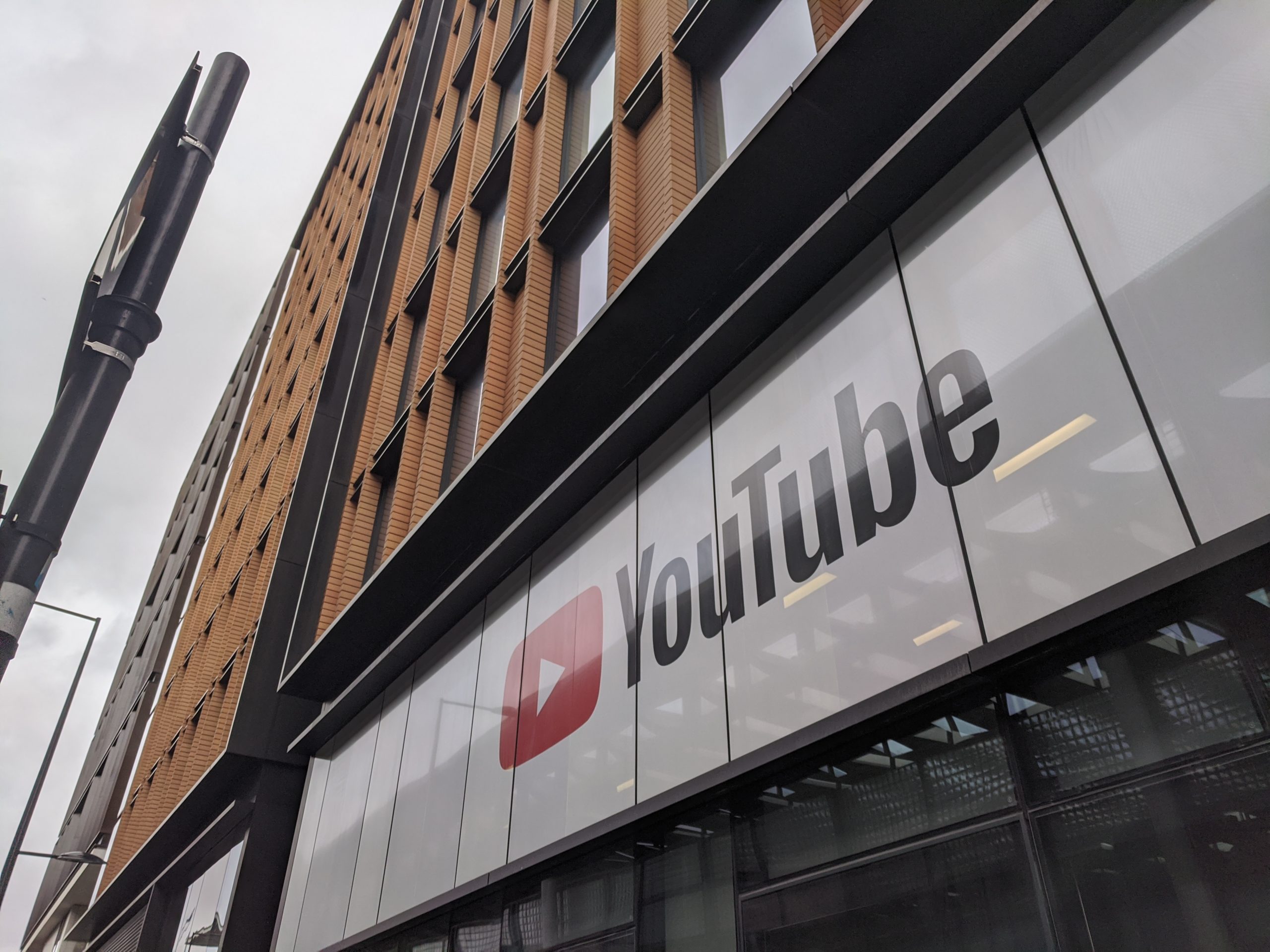 NEW DELHI — The Indian government has banned six YouTube channels allegedly involved in peddling fake news about the government, the elections, proceedings in the Supreme Court and the parliament, the Ministry of Information and Broadcasting said on Thursday.
The YouTube channels, which were found to be operating as part of a coordinated disinformation network, had nearly 2 million subscribers and their videos have been watched over 510 million times.
Those running the channels earned a quick buck through monetizing fake news on YouTube and using fake, click-bait and sensational thumbnails and images of news anchors of popular TV Channels to mislead the viewers.
The Fact Check Unit (FCU) of the Ministry of Information and Broadcasting busted the six YouTube channels which were working in a coordinated manner and spreading false information in India.
They were found to be engaged in telecasting false claims regarding a ban on Electronic Voting Machines (EVMs), and false statements attributed to senior constitutional functionaries including the Indian president and the chief justice.
The FCU released six separate fact-check Twitter threads to counter the fake news spread by these Youtube channels.
On Dec. 20 last year, the FCU exposed three such channels peddling fake news.  (Xinhua)