Indian gov't calls for efforts to reduce road accidents by 50 pct by 2025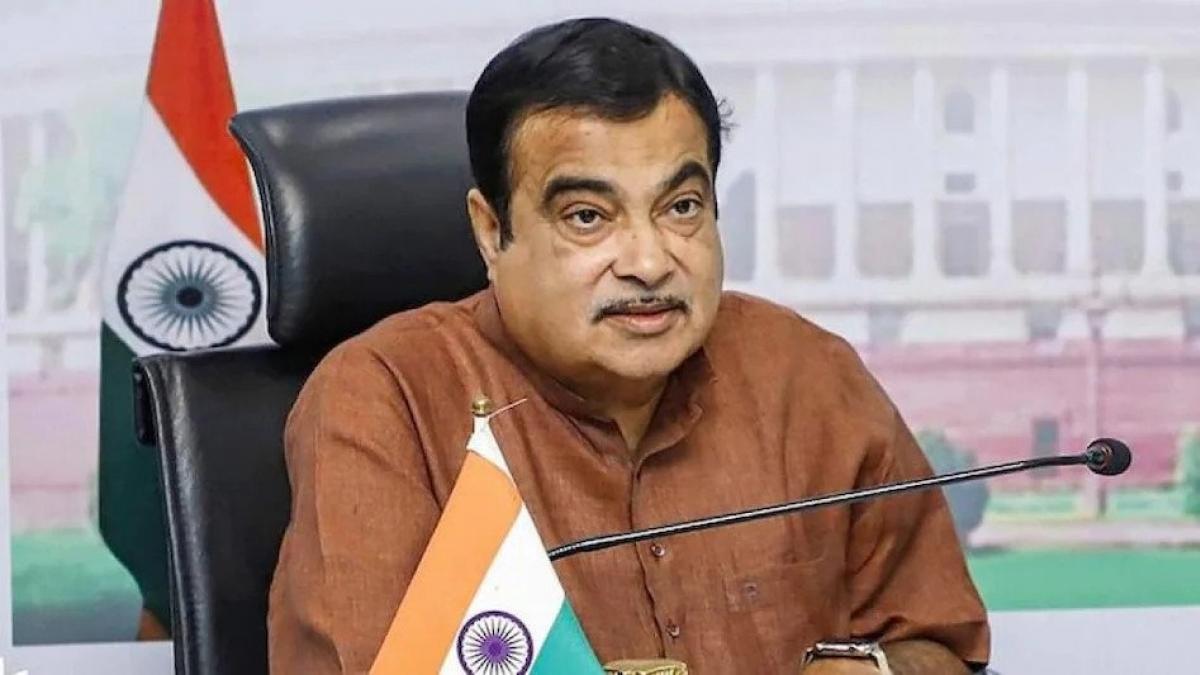 NEW DELHI — Indian Minister for Road Transport and Highways Nitin Gadkari said efforts by all were necessary to reduce road accidents by 50 percent in the country by the end of 2025.
According to a statement issued by the road transport and highways ministry on Wednesday, the minister said a law will soon be brought into the country to determine the working hours of truck drivers.
"Let us make a resolution that we all will participate in the road safety campaign and before the end of 2025, we will contribute toward reducing 50 percent of accidents and 50 percent of deaths," Gadkari said.
"By obeying road safety rules let us save our lives and those of the people."
The ministry said it was committed to a reduction in road fatalities and injuries and has undertaken multiple initiatives across all 4Es of road safety, i.e., Engineering, Enforcement, Education and Emergency Care.
Road Safety Week was observed in India from Jan. 11 to 17 to propagate the cause of safer roads for all.
Deadly road accidents are common in India, often caused by overloading, bad condition of roads and reckless driving.
Around 150,000 people are killed every year in around half a million road accidents across India, officials said. (Xinhua)