British monarch sends condolence to Nepal over plane crash in Pokhara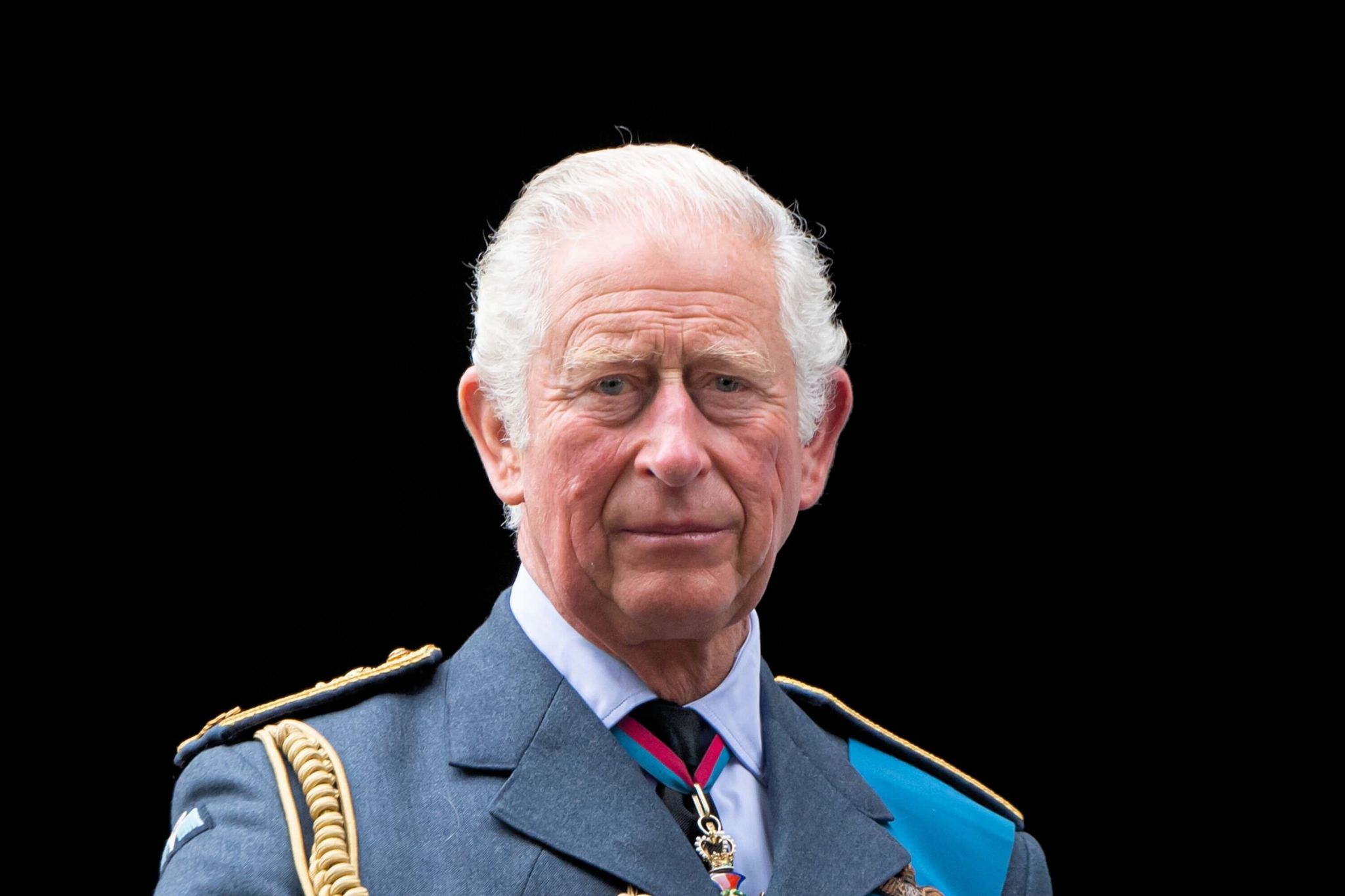 Kathmandu: King Charles III of the United Kingdom has sent a message of condolence to Nepal and Nepalis over the Yeti Airlines plane crash on Sunday that killed all 72 members onboard and left the country in a deep shock and mourning.
In a letter addressed to President Bidya Devi Bhandari of Nepal, the British King has said that he and his wife are deeply shocked by the tragic loss of lives following the plane crash. "My wife and I were truly shocked to learn of the utterly tragic loss of life following the plane crash in Pokhara on Sunday," says the British king in the letter. "Our special thoughts and prayers are with you and the people of Nepal at this time of immeasurable sorrow."
The British king has said that he and wife are deeply saddened by the heartbreaking incident and they wanted to extend deepest sympathy and condolences to all the bereaved families and to those who have lost their loved ones.
"I remember with the greatest fondness my visits to Nepal and the many remarkable Nepalis I have met both there and around the world. And I know that Nepal is held in the highest regard by many people in the United Kingdom who stand in solidarity with your country at such a time of national mourning," the king says in the letter.
He has also offered support to Nepal. "Please be assured that you have our most resolute support," says the king in the letter.
British Ambassador to Nepal Nicola Pollitt has confirmed the letter and said that she has communicated the king's message to Nepal president. "As a mark of the sadness we all share with Nepal after Sunday's tragic air crash in Pokhara, I conveyed a message of condolence from His Majesty King Charles to President Bhandari today," Pollitt wrote on Twitter.