India uses emergency powers to block BBC documentary on PM Modi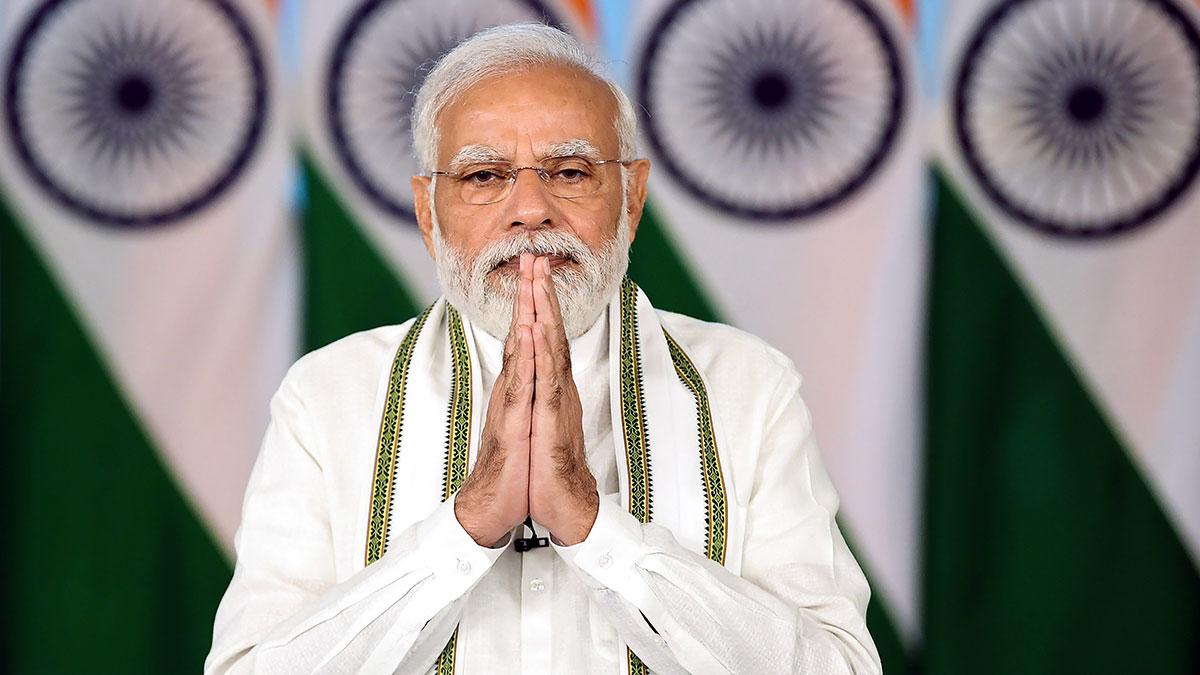 The two-part programme – India: The Modi Question – questions Mr Modi's leadership during the 2002 Gujarat riots.
The first episode was broadcast in the UK on Tuesday, and while it did not air in India, content was shared online, according to government adviser Kanchan Gupta.
He said the government had issued orders to both YouTube and Twitter to block content, using legislation under the country's information and technology rules. He said both social media companies had complied.
Last week, a spokesperson for India's foreign ministry termed the BBC documentary a "propaganda piece" meant to push a "discredited narrative".
Rishi Sunak was asked about the documentary at Prime Minister's Questions (PMQs) on Wednesday, Sky news reported.
Imran Hussain, Labour MP for Bradford East, asked the PM about claims in the film that the Foreign Office "knew the extent of Mr Modi's involvement in the Gujarat massacre," and asked whether Mr Sunak believed Mr Modi was "directly responsible" for the violence that ensued.
The documentary was originally broadcasted in the U.K., but it quickly generated hype in India after unauthorized video clips began circulating on social media platforms, reminding viewers of Modi's role in the 2002 Gujarat riots—and prompting the Indian government this week to block it from being aired on Indian platforms.