India reduces grant to Nepal to Rs 8.8 billion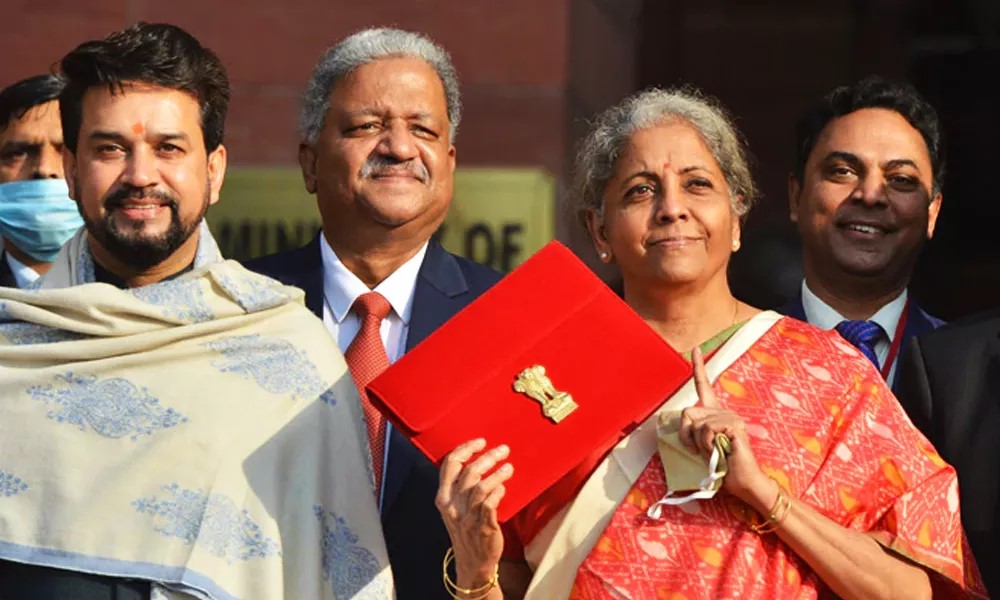 Kathmandu: The government of India has reduced its annual grant to Nepal.
The Indian government, announcing the annual budget for the Fiscal Year 2023-2024, reduced the annual grant to Nepal to INRs 5.50 billion [8.8 billion Nepali rupees]. Last year, India provided INR 7.50 billion in grants to Nepal.
Indian Finance Minister Nirmala Sitharaman presented the budget in Parliament on Wednesday.
In the Fiscal Year 2021-22, the southern neighbor allocated a total of INR 4.46 billion in grants for Nepal.
Bhutan stands at the top of countries receiving grants from India.
Presenting the union budget, Indian Finance Minister Sitharaman the Indian government has allocated INRs 24 billion for Bhutan, INRs 2 billion for Bangladesh, INRs 2 billion for Afghanistan, INRs 1 billion for Sri Lanka, Rs 4 billion for the Maldives. ( From : Nepal live today)