World needs "Wake-Up Call": UN Chief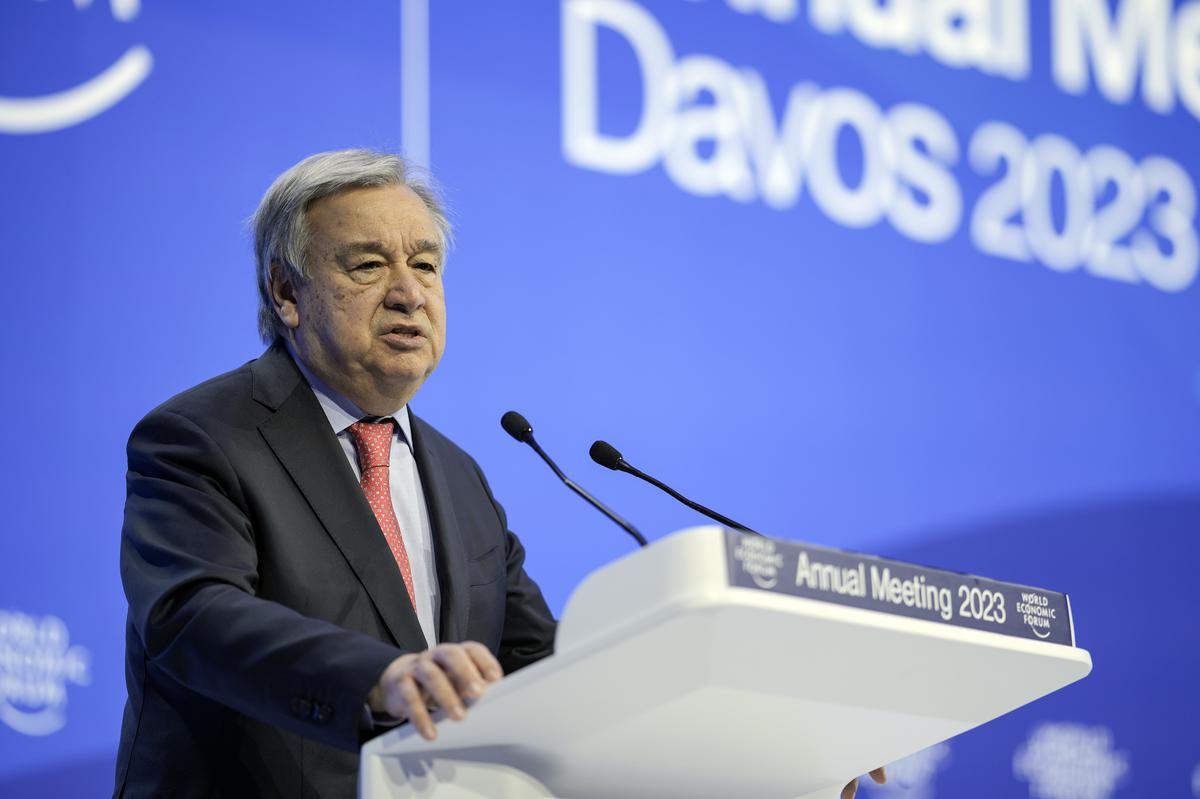 UNITED NATIONS: U.N. Secretary-General Antonio Guterres warned that the world needs to wake up and take urgent action to change the trajectory on conflicts and geopolitical divisions, the climate crisis, and economic inequality.
"We need a course correction," Guterres said as he laid out his 2023 priorities to the U.N. General Assembly.
"The good news is that we know how to turn things around — on climate, on finance, on conflict resolution, on and on," he added. "And we know that the cost of inaction far exceeds the costs of action. But the strategic vision — the long-term thinking and commitment — is missing."
He cited the recent announcement by the Bulletin of the Atomic Scientists to move the so-called Doomsday Clock 10 seconds closer to global catastrophe as a "wake-up call."
On January 24, the organization's board, citing Russia's war in Ukraine and the threat of the use of nuclear weapons, said the planet is now "90 seconds to midnight."
"This is the closest the clock has ever stood to humanity's darkest hour, and closer than even during the height of the Cold War," Guterres warned.
The organization of scientists, of which Albert Einstein was a founding member, created the clock in 1947 as an indicator of how close the world is to manmade global catastrophe.
Adding to the growing list of crises and concerns was Monday's deadly 7.8 earthquake that struck parts of Turkey and Syria. Guterres said the United Nations is mobilizing to support the emergency response.
"Let's work together in solidarity to help those hit by this disaster, many of whom are already in dire need of humanitarian aid," he said.
The quake's epicenter was in parts of Turkey and Syria with large populations of refugees and people affected by more than a decade of civil war in Syria.
(VOA)