Death toll in Turkey and Syria from earthquake tops 41,000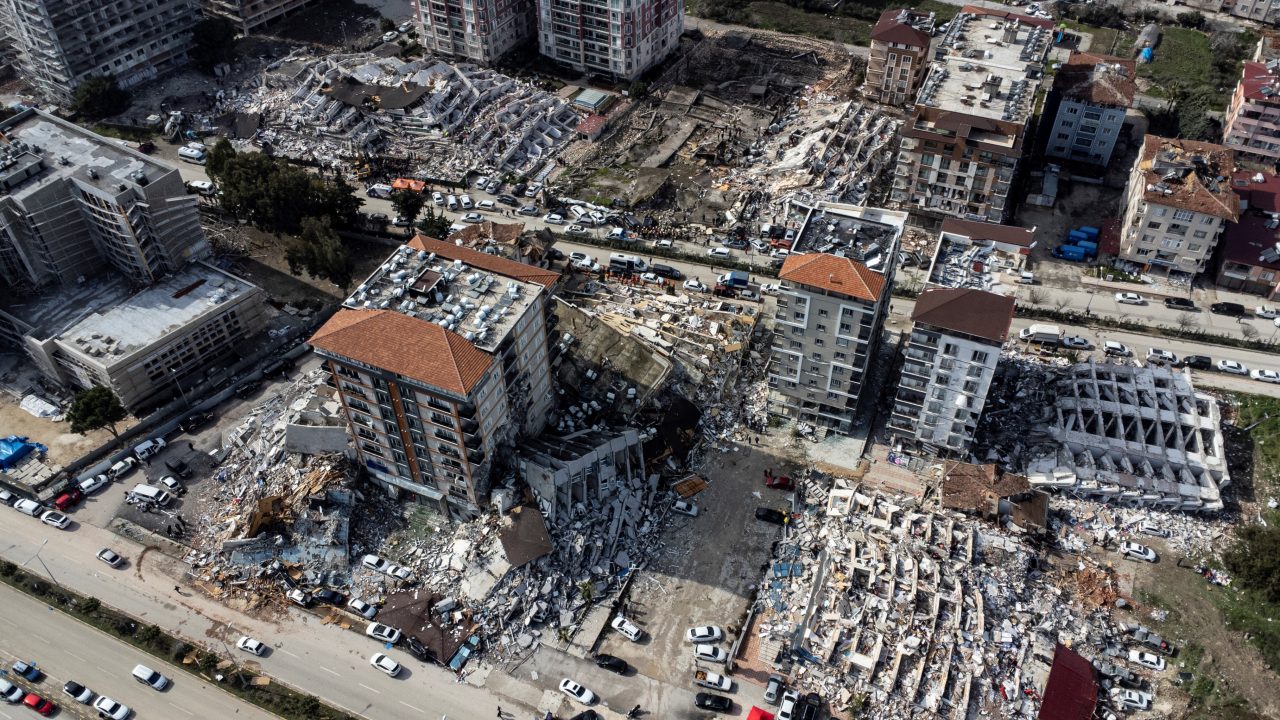 ANKARA: The combined death toll in Turkey and Syria from last week's powerful earthquake has now risen above 41,000, but a handful of people are still being rescued from the rubble.
Two women were pulled from the debris in Turkey's southern city of Kahramanmaras on Wednesday, and a mother and two children were rescued in Antakya nine days after the earthquake.
The rescue in Antakya came 228 hours after the earthquake, state-owned Anadolu news agency reported.
Millions of people who survived the quake need humanitarian aid, authorities say, with many survivors left homeless in near-freezing winter temperatures. Rescues are now few and far between.
With much of the region's sanitation infrastructure damaged or rendered inoperable by the earthquakes, health authorities are facing a daunting task in trying to ensure that people now remain disease-free.
Mirjana Spoljaric Egger, president of the International Committee of the Red Cross, said people in war-torn Syria also face new challenges.
Turkish President Recep Tayyip Erdogan said Tuesday that 35,418 people were killed in the 7.8 magnitude quake that struck near the southeastern city of Kahramanmaras on February 6, making it the deadliest earthquake in Turkish history.
The quake, which Erdogan called "the disaster of the century," destroyed tens of thousands of buildings and rendered an equal number uninhabitable, leaving scores of residents without shelter from bitter winter temperatures. Authorities have arrested several building contractors and charged them with violating Turkey's building codes.
The United Nations confirmed on Wednesday that three of their Turkish staff died in the earthquake.
Meanwhile, more than 5,500 deaths have been confirmed in neighboring Syria, according to figures compiled by the United Nations humanitarian agency and Syria's state-run news agency.
At least 1,400 people were killed in areas under government control, while another 4,400 are dead in Syria's rebel-held northwest.
(VOA)