Pakistani gov't introduces austerity measures to fulfill IMF demands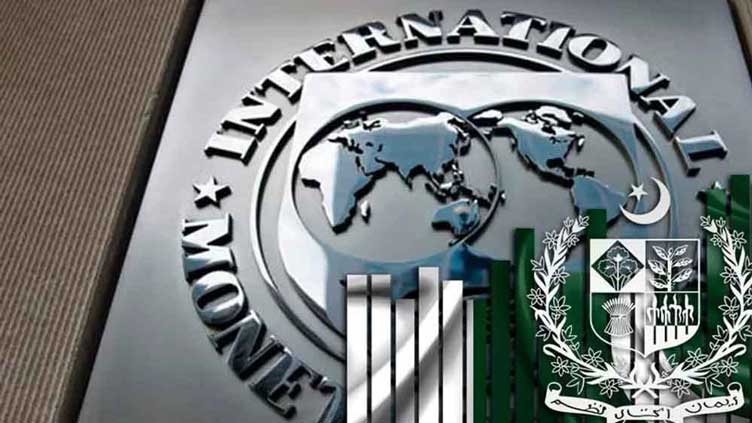 ISLAMABAD — The Pakistani government had introduced a list of austerity measures to cut the official expenditures in an attempt to fulfill demands of the International Monetary Fund (IMF) for a financial package, said the prime minister's office.
According to a statement issued by the prime minister's office on Wednesday night, the federal cabinet meeting chaired by Prime Minister Shahbaz Sharif had unanimously passed the proposal to start the austerity drive to save 200 billion rupees (around 766 million U.S. dollars) annually.
The statement added that the current expenditures of ministries, departments and sub-departments would be reduced by 15 percent and all necessary changes will be made immediately to their budgets to achieve the target.
Earlier in the evening, the prime minister also told media persons that the cabinet members would not take their salaries and other benefits as well as they would travel in economy class and will stay in non-luxurious hotels during their foreign trips.
To cut traveling expenses, the government decided to conduct virtual meetings and buy only non-luxurious cars till June 2024.
Earlier on Monday, the lower house of the country's parliament also passed a supplementary budget to impose 170 billion rupees in additional taxes, one of the conditions from the IMF to get the financial package, including the first tranche of 1.1 billion U.S. dollars. (1 Pakistani rupee equals 0.0038 USD) Xinhua