Nepal to get new President on 9th of march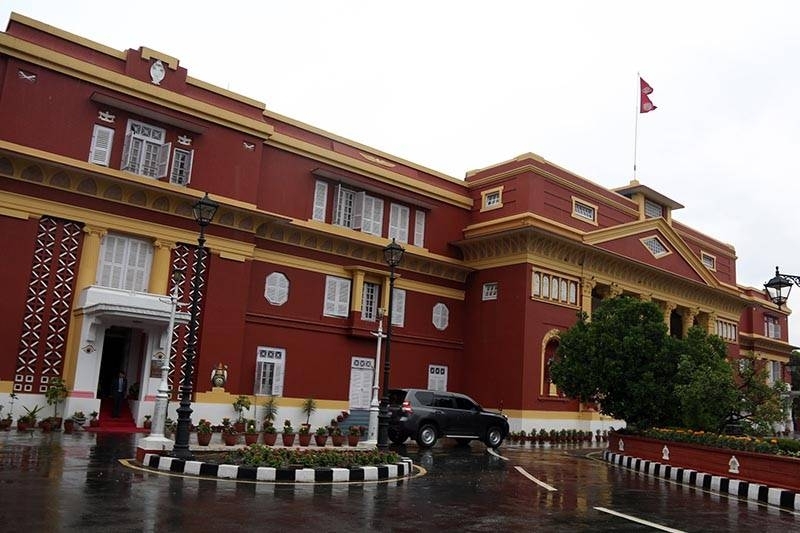 Kathmandu — The ruling coalition of Nepal is likely to change after two months of its formulation under the leadership of the second largest party CPM UML led by KP Oli. The new coalition was successful to break the electoral alliance and formulate a government under the leadership of PM Prachanda.
The electoral alliance is having meetings and finalizing the candidate for president on consensus. The collition of five parties, including the Nepali Congress, CPN (Maoist Center), CPN (Unified Socialist), Rashtriya Janamorcha, and Loktantrik Samajwadi Party, was broken after the elections. 
On Saturday, 25 February political parties will officially register their candidates for the presidential election set to take place on 9 March. 
From the Nepali Congress (NC) the names floating around include Ram Chandra Paudel, Krishna Prasad Sitaula, and even former Prime Minister Sher Bahadur Deuba himself. Possible candidates from the UML include Ishwar Pokharel, Subhas Chandra Nembang, Bishnu Rimal, and Asta Laxmi Shakya.
CPN-Unified Socialist Chair Madhav Kumar Nepal as well as Nepal Socialist Party leader Baburam Bhattarai's names have also come up in connection with the presidency. Mahanta Thakur of the Loktantrik Samajwadi Party has also been proposed as a candidate.
There are 884 voters in the electoral college who will cast their ballots, of which 334 are from the federal House of Representatives and 550 from provincial assemblies. The votes will be weighted with federal parliament members getting 79 points to make 26,400 points and provincial assemblies getting 48 points each to make 26,386 votes.