Bangladesh cabinet agrees to allow dual citizenship of 44 more countries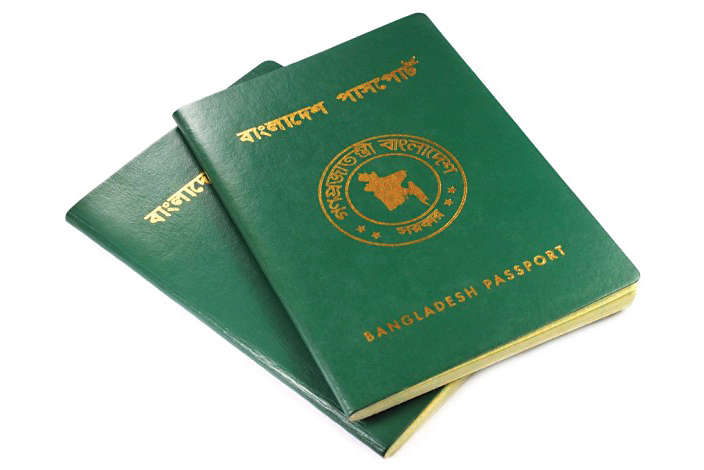 DHAKA — Bangladesh's cabinet on Monday passed a proposal that paved the way for Bangladeshis to acquire dual citizenship of 44 more countries.
After a cabinet meeting with Prime Minister Sheikh Hasina in the chair, Spokesman Mahbub Hossain told reporters that the cabinet approved that Bangladeshis can avail dual citizenship of 44 newly added countries while keeping their Bangladeshi citizenship.
Previously, Bangladeshis could hold dual citizenship of 57 countries besides their country of birth.
Briefing media in Dhaka on Monday, Cabinet Secretary Mahbub Hossai said that the proposal over dual citizenship was proposed by the Security Services Division of the Home Ministry which was approved by the cabinet.
Out of these 44 countries 19 countries are in Africa, 12 countries are in South America, 12 countries are in the Caribbean region and one in Oceania. The new list includes Egypt, South Africa, Kenya, Algeria, Sudan, Brazil, Bolivia, Argentina, Peru, Chile, Cuba, Trinidad and Tobago, Barbados and Fiji among others.
Bangladesh allows for dual citizenship under limited circumstances based on procedures prescribed by the government. Bangladeshi origin people who are citizens of the USA, UK, Australia, Canada and Europe are allowed to take up dual citizenship of Bangladesh. Such people based on their application and fulfilling certain conditions are issued a Dual Nationality Certificate (DNC) and they can obtain a Bangladeshi passport, apart from the passport of those countries.
However, people with dual citizenship are not permitted to become members of parliament or contest elections in Bangladesh. People from the SAARC region are not allowed to have dual citizenship as per Bangladeshi law. (Newsonair/Xinhua)