ILO welcomes renewed commitments to support recovery and sustainable development in LDCs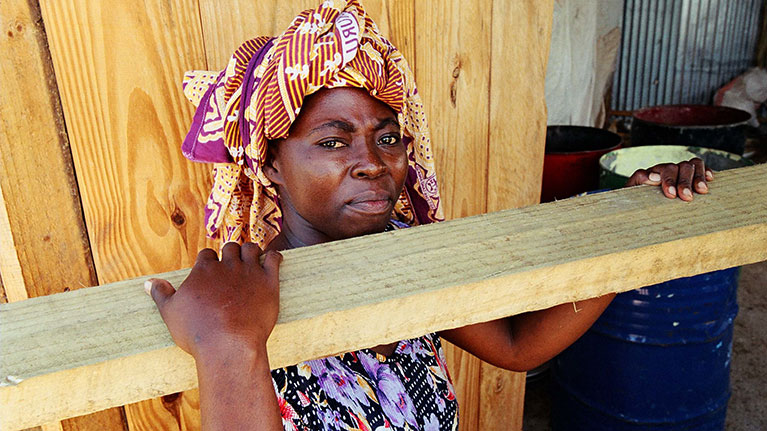 New York — New Commitments and Partnerships to Support Least Developed Countries to be Unveiled at UN Conference
Global leaders are set to present new commitments and partnerships to support Least Developed Countries (LDCs) at the United Nations Conference on the Least Developed Countries (LDC5) in Doha, Qatar from March 5-9, 2023. The commitments are aimed at accelerating recovery and achieving sustainable development in the 46 LDCs.
The first part of LDC5 was held in March 2022 at the UN Headquarters in New York, where the Doha Programme of Action (DPoA) was adopted, establishing a new 10-year framework for LDCs. The DPoA focuses on strengthened commitments between LDCs and their development partners, including the private sector, civil society, and governments.
During the second part of LDC5 in Doha, world leaders will join parliamentarians, young people, and representatives from the private sector and civil society to discuss new ideas and make new pledges of support. The International Labour Organization (ILO) has welcomed the plans and will deliver a statement highlighting key commitments and actions aimed at addressing LDC-specific challenges, in line with the DPoA.
The ILO, which has prepared a report titled "Present and Future Work in the Least Developed Countries" for the meeting, has highlighted the significant potential of LDCs to take advantage of the shift to greener economies, given their expanding, youthful populations and abundant natural resources. The report emphasizes the need for employment and macroeconomic policy measures that can help create jobs in both existing and new sectors, enhance productivity, and drive innovation by encouraging investment in green and digital economic opportunities.
As part of the Youth Track at the meeting, the ILO will host an event, "Decent Jobs for Forcibly Displaced Youth in LDCs", focusing on the challenges and opportunities in helping these young people to secure a smooth transition into decent work while promoting their meaningful engagement and participation.
The ILO will also showcase a photo exhibition at the meeting, highlighting the resilience of Yemeni workers who are beneficiaries of ILO interventions.
The LDC5 Conference was divided into two parts due to the COVID-19 pandemic.