Channel migrants will be unable to apply for British citizenship under new legislation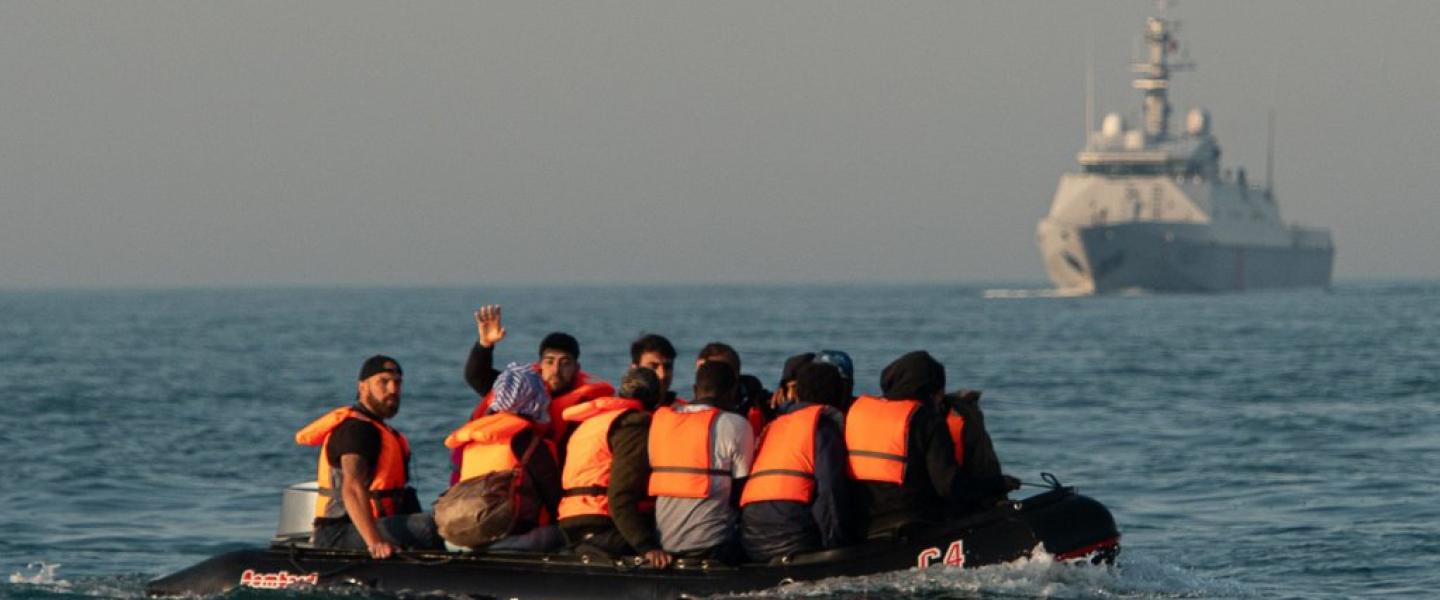 London — Under new legislation, individuals who arrive in the UK via small boats will be removed from the country, barred from future entry, and unable to apply for British citizenship. The government is expected to provide more details on these measures on Tuesday, BBC reported.
The Refugee Council has criticized the plans, arguing that many individuals will be left in limbo. The Prime Minister, Rishi Sunak, has stated that "if you come here illegally, you will not be able to stay." The proposed legislation would require the home secretary to remove anyone who arrives via small boats to Rwanda or a "safe" third country as soon as possible and permanently ban them from returning. Currently, asylum seekers have the right to seek protection under the UN's Refugee Convention and the European Convention on Human Rights. However, a clause in the Illegal Migration Bill is expected to apply a "rights brake" to allow the conventions to be circumvented.
The government has been attempting to address the increasing numbers of asylum seekers making the perilous journey from France to the UK, but it is unclear how they plan to limit the rights of asylum seekers. Additionally, plans to deport individuals to Rwanda are currently on hold as no migrants have been sent there yet, and there is no returns agreement with the EU in place.