16 confirmed dead in Bangladeshi commercial building explosion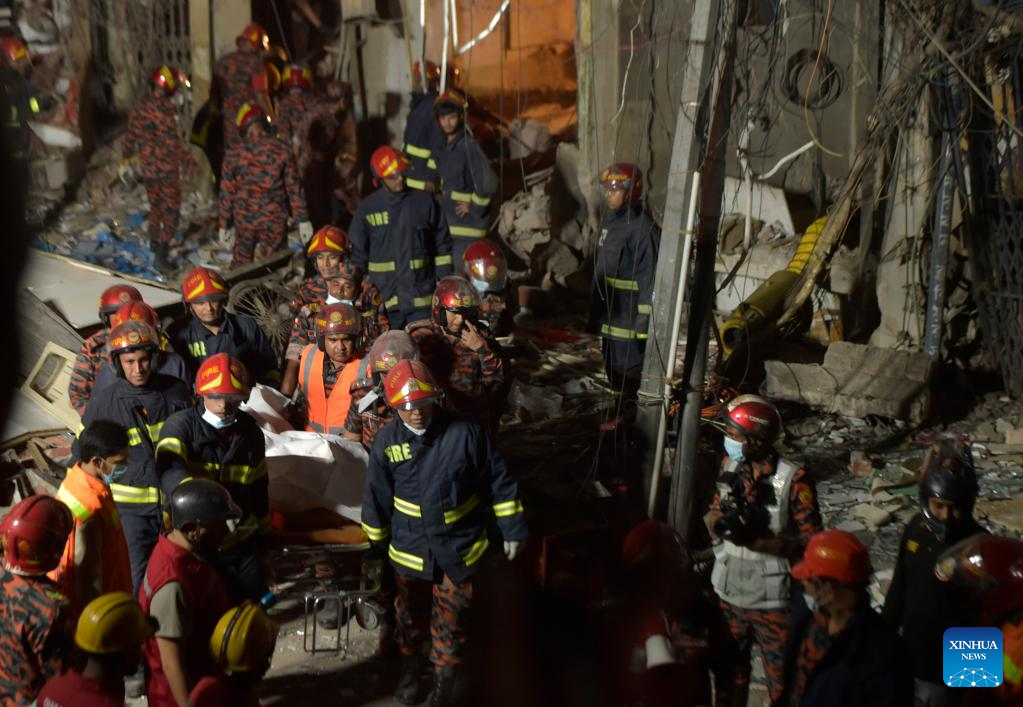 An official has reported that a large explosion took place in a commercial building in the old part of Bangladesh's capital, Dhaka, on Tuesday, resulting in the death of at least 16 people and many others being injured.
The Dhaka district's administration chief, Mominur Rahman, confirmed that 16 bodies have been brought to the hospital, while around 20 individuals with critical injuries were admitted.
The explosion occurred in a seven-storyed building that contained several sanitary stores, causing damage to two buildings, a nearby bank branch with shattered glass walls, and a passenger bus. Rescue operations are still ongoing, and the cause of the explosion is currently unknown.