India imposes money laundering provisions on cryptocurrencies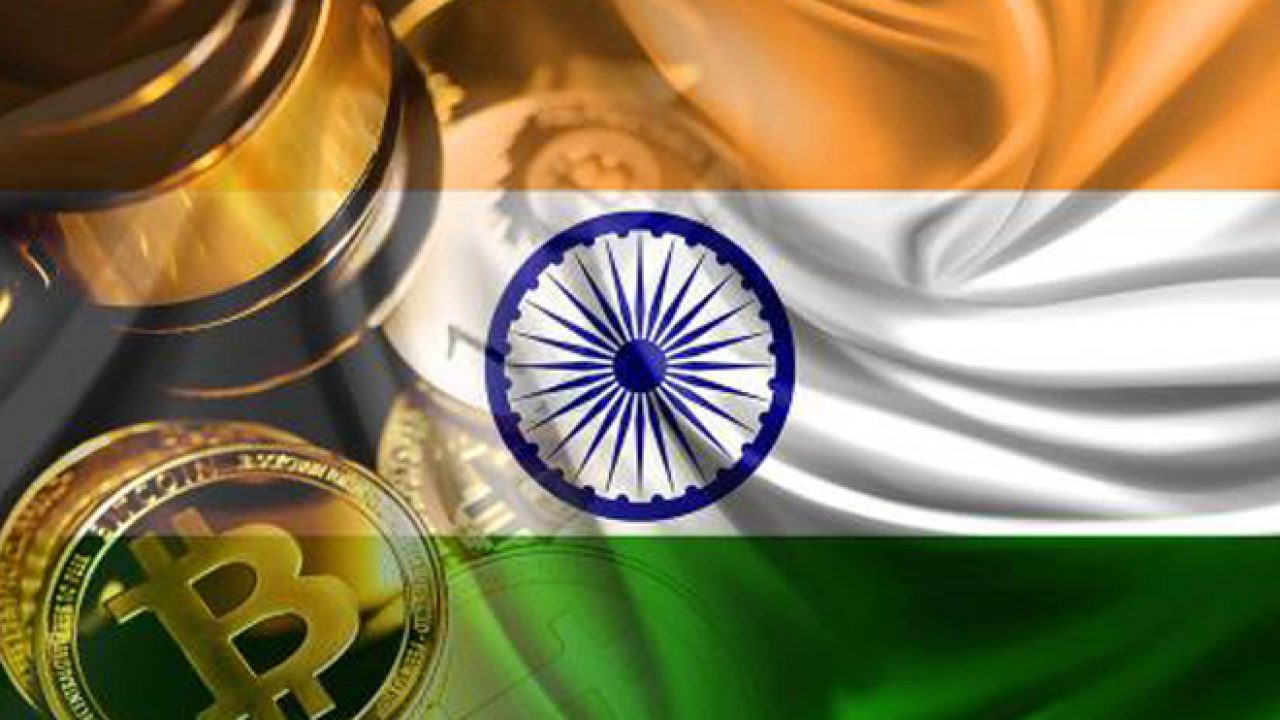 New Delhi — According to Indian officials, the government has placed money laundering provisions on cryptocurrencies or virtual assets in an effort to increase oversight of digital assets.
The federal finance ministry of the nation published a gazette notice stating that the anti-money laundering laws have been applied to cryptocurrency trading, storage, and related financial services.

A set of procedures known as KYC enables banks and other financial institutions to verify the legitimacy of the companies and people with whom they conduct business.
Additionally, it stated that cryptocurrency exchanges must notify the Financial Intelligence Unit of India (FIU-IND) of any suspicious transactions.
According to experts, the action is consistent with a global trend that calls for digital asset platforms to adhere to anti-money laundering standards.
The Prevention of Money Laundering Act (PMLA), 2002 will now apply to businesses dealing in digital assets, cryptocurrencies, or virtual assets as a result of this decision.
According to the notification, virtual digital assets (VDA) are now regarded as a "reporting entity" for purposes of the PMLA, and cryptocurrency exchanges and intermediaries that deal in VDAs are required to perform Know Your Customer (KYC) on their users and clients.