Child protection in Nepal: Majority of local governments fail to take child rights measures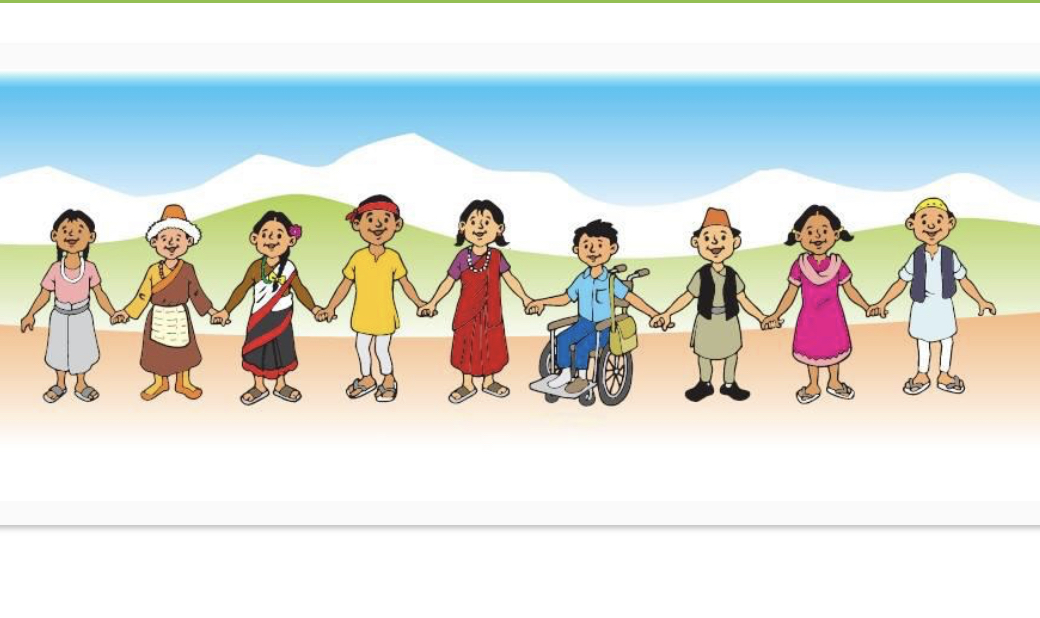 Kathmandu: Most of the local levels across the country are lagging behind in terms of protection and promotion of child rights, according to the latest study report.
Nepal government data shows that most of the local governments lack mechanisms to look after the issues related to child safety and protection.
The Act Relating to Children (2018) has a clear provision that each local government can formulate the procedure relating to the protection and promotion of child rights, set up a child fund, form a local child rights committee, and appoint a child welfare officer.
Around five years have elapsed after the Act was formulated but only a few local levels have followed the procedure as per the Act.
Out of the total 753 local levels, only 238 have formed a Child Rights Committee (CRC), and 246 have deployed a Child Welfare Officer (CWO).
Similarly, only 212 local governments have set up a Child Development Fund while 318 have launched the Child Protection Guidelines, according to a report published by the National Child Rights Council (NCRC), the Ministry of Women, Children and Senior Citizens. The data includes the updates as of February 27, 2023.
Local levels' failure to set up mechanisms relating to the protection and promotion of child rights has been a major concern when it comes to the protection of child rights, said child rights activists.
The mechanism is crucial for the protection and promotion of child rights, said Kapil Aryal, a child rights activist. "In lack of CRC and CWO in particular, there are difficulties in rehabilitating children."
The Child Welfare Officer is the only authorized person to recommend any child for their rehabilitation, according to him.
Proper documentation of every child is required in the process of rehabilitation of children, particularly in the course of transfer and family reunion, he said at an interaction organized by the Center for Legal Research and Resource Development (CeLRRd). But, the due process has not been followed by the local level representatives, said Aryal who is also a faculty member at the Kathmandu School of Law.
Failure to keep a proper record creates many problems including that of lack of record in case of children getting trafficked, he said.
At least 36,612 children are reported to have been missing in a span of 16 years, according to the final annual report (2021/22) of the National Human Rights Commission. Of them, 13,353 are still missing, which is 30 percent.
In the Fiscal Year 2019/20, 2,219 children were reported missing, while 3,009 in FY 2020/21, and 4,269 in FY 2021/22 went missing, the NHRC report mentioned.
According to the national status report on the condition of children (2022) by the National Centre for Children at Risk(NCRC), a total of 4,646 were reported missing in the FY 2021/22.
Most of the missing children are reported to have been trafficked to neighboring India, said child rights activists.
According to the 2019 report by the NHRC, around 35,000 individuals have been subject to human trafficking. Of them, around 15,000 are men, 15,000 are women, and 5,000 minors.
According to the NCRC report 2022, there are a total of 417 CCHs in 43 districts registered with the NCRC and a total of 10,905 children (5,081 boys and 5,824 girls) are taking shelter. A majority of child care homes (CCHs) surveyed by the CeLRRd (2022) in collaboration with the J/TIP Project supported by the US Department of State, the ECAPT Luxembourg, the National Child Rights Council, and the Shakti Samuha are found to not have done the proper documentation of children, said Aryal, the lead researcher of the study. For the study, a total of 77 CCHs from Bagmati Province, Gandaki Province, and Karnali Province were surveyed. (RSS)