ADB approves 230-mln-USD loan for flood rehabilitation in Bangladesh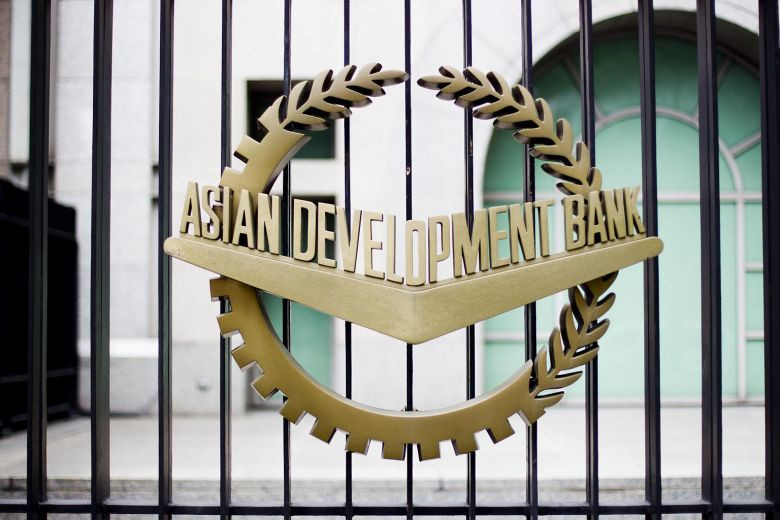 MANILA– The Asian Development Bank (ADB) on Wednesday approved a 230-million-U.S. dollar emergency assistance loan to help Bangladesh's rehabilitation and reconstruction efforts in areas affected by devastating floods last year.
Record rainfall in northeastern Bangladesh from May to June 2022 caused massive flooding, especially in the low-lying Haor region, affecting millions of people.
The Manila-based bank said the project will help the reconstruction, improvement of resilience, and economic recovery of Bangladesh's northeast region districts.
The ADB added the project will rehabilitate and reconstruct transport structures in affected communities, including 757 km of rural roads and 34 km of rail track with associated culverts and bridges.
It will improve 80 km of river embankment to protect agricultural areas and affected villages in the future, including the reconstruction of 3.8 km of flood prevention walls and 15 flood fuses.
Rivers and irrigation channels will be planted with more than 100,000 trees to strengthen barriers and lessen greenhouse gas emissions. The project will also improve sanitation by deploying 100 mobile toilets designed to the needs of women and integrating climate-resilient water, sanitation and hygiene facilities.
The ADB said an additional 1 million dollars in technical assistance grant from ADB's Technical Assistance Special Fund will support implementing agencies in building their capacities in climate adaptation and disaster risk management, improving project implementation and monitoring, and strengthening flood risk management and early warning system.  ( Xinhua)