Rahul Gandhi's Disqualification As MP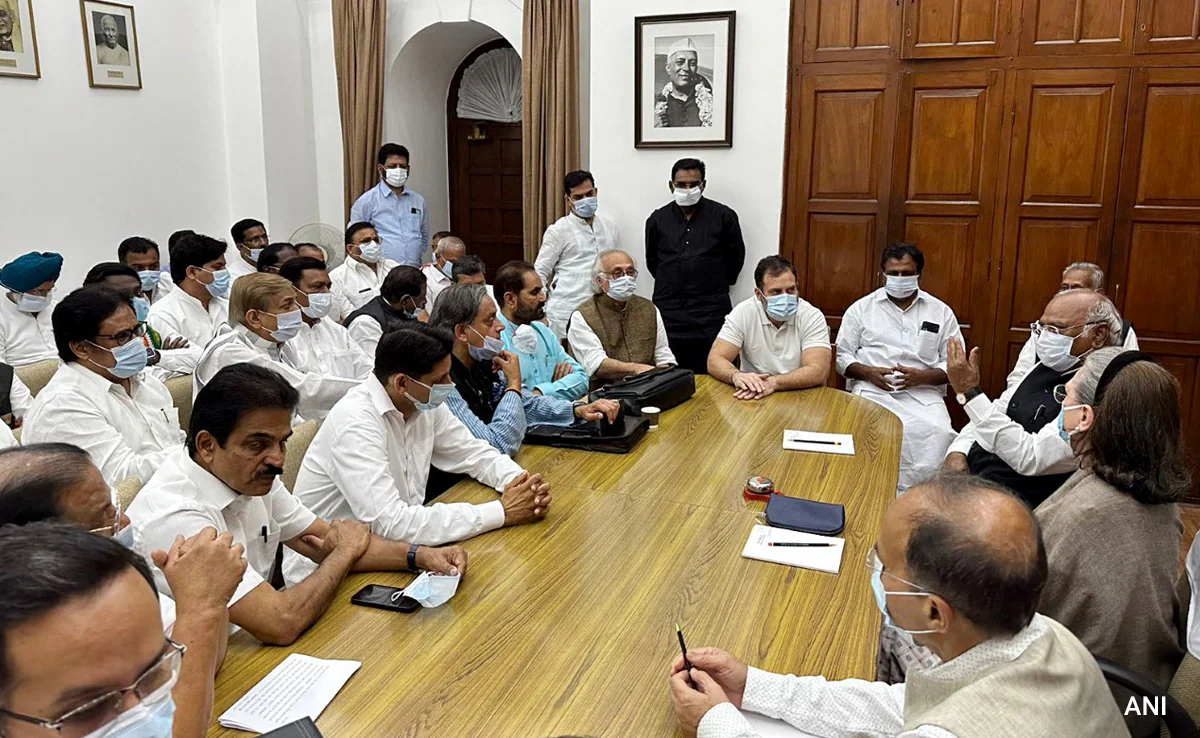 New Delhi — Congress leader of India  Rahul Gandhi is no longer a member of parliament following his conviction and sentencing in a 2019 defamation case by a court in Gujarat court, the Lok Sabha secretariat announced on Friday. While some legal experts had said the MP from Kerala's Wayanad stood "automatically" disqualified with the conviction, others had said the action can be staved off if he manages to get the conviction overturned.
Though Mr Gandhi was granted bail and his sentence was suspended for 30 days to let him appeal the decision, the court's order put him at risk of automatic disqualification as a member of parliament under the law, some legal experts said.
Section 8(3) of the Representation of the People Act, 1951, says that the moment a member of parliament is convicted of any offence and sentenced for at least two years, she or he attracts disqualification.
Based on the Surat court order, the Lok Sabha Secretariat has disqualified Rahul Gandhi and declared his constituency vacant. The Election Commission can now announce a special election for the seat. Mr Gandhi can also be asked to vacate his government bungalow in central Delhi.
Rahul Gandhi can now challenge the decision in court. Congress leaders have questioned the legality of the move, saying it is only the President who can disqualify MPs in consultation with the Election Commission.( NDTV)