Imperial launches call for next generation of women scientists from South Asia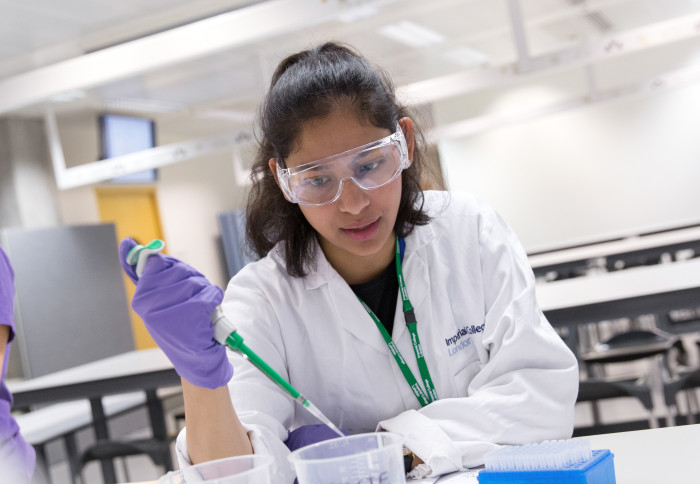 Imperial College London has launched a new programme in partnership with the British Council to support the next generation of leading women scientists from South Asia. The programme offers fully funded Early Academic Fellowships to women from Bangladesh, India, Nepal, Pakistan, and Sri Lanka to spend up to a year in London at one of the world's top universities.
The programme aims to address the under-representation of women in STEM and provide a springboard for scholars to launch research careers. The Fellowships will support candidates to contribute to science and innovation for sustainable development in their home countries, helping the successful applicants to become ambassadors to inspire future generations of women to pursue a career in STEM.
The visiting research placements are for six to 12 months and will start in the 2023/24 academic year. Successful candidates will receive a monthly stipend, and support from the College with other expenses such as travel and research costs.