UK halts the deportation of Nepalese security guard who worked at British Embassy in Kabul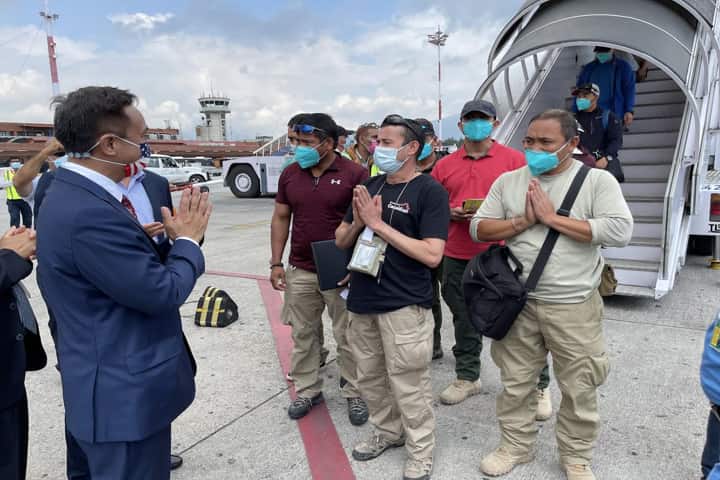 London — The UK government has postponed the deportation of Nepalese and Indian security guards who were employed by the British mission in Kabul and airlifted to the UK following the Taliban takeover of Afghanistan in 2021, BBC reports.
The Gurkhas, who have been living in the UK since their evacuation, were facing removal to Nepal and India after their immigration status was reviewed. However, after public attention and a possible threat of legal action, the Home Office announced that the transfer has been stopped pending further review.
The Gurkhas had been employed as security guards at the high-security compound in Kabul that contained the Canadian and British embassies. Following a search of their hotel in west London, where they had been living and working in the restaurant, serving food to Afghan refugees, ten of them were arrested and were due to be deported. However, their removal has been postponed, much to the delight of Jamie Bell of Duncan Lewis Solicitors, who represents some of the group.
Bell raised concerns over the timing of the decision and asked why the review and consideration could not have taken place before public attention and legal action were threatened. He also voiced new concerns over the plan put in place after the Taliban takeover of Afghanistan. The Home Office, meanwhile, stated that the removal of the group has been paused, pending further review.