Nepali tea received a "gold medal" in China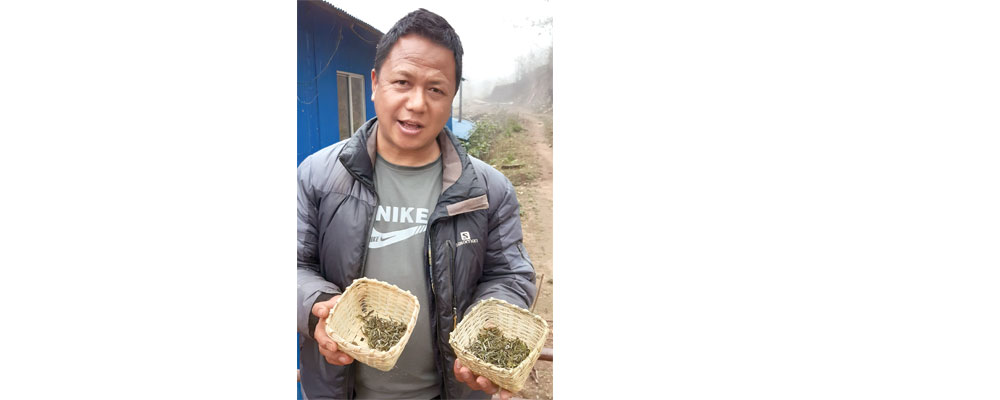 Kathmandu —- Nepali tea has recently received a "gold medal" in China, which has boosted demand for Nepali tea from foreign countries. The Nepali tea industry is seeing an increase in foreign traders as the demand for Nepali tea is rising again after a slowdown caused by the COVID-19 pandemic.
After a quality test of "Black Tea" by the Tea Marketing Association of China, the "Pearl Golden Tea" prepared by Tinjure Cooperative of Ilam secured first place. Sharad Subba, owner of Jasbire Tea Processing Industry in Ilam, said that demand for Nepali tea has increased and local production cannot meet the demand.
Uday Chapagain, owner of Gorkha Tea Estate, emphasized the need to focus on quality rather than quantity and highlighted the potential for Nepali tea to significantly contribute to the economy. The National Tea and Coffee Development Board is exploring trade agreements with China and other markets for Nepali tea.