South Asia Faces Weakening Growth Amidst Tightening Financial Conditions- World Bank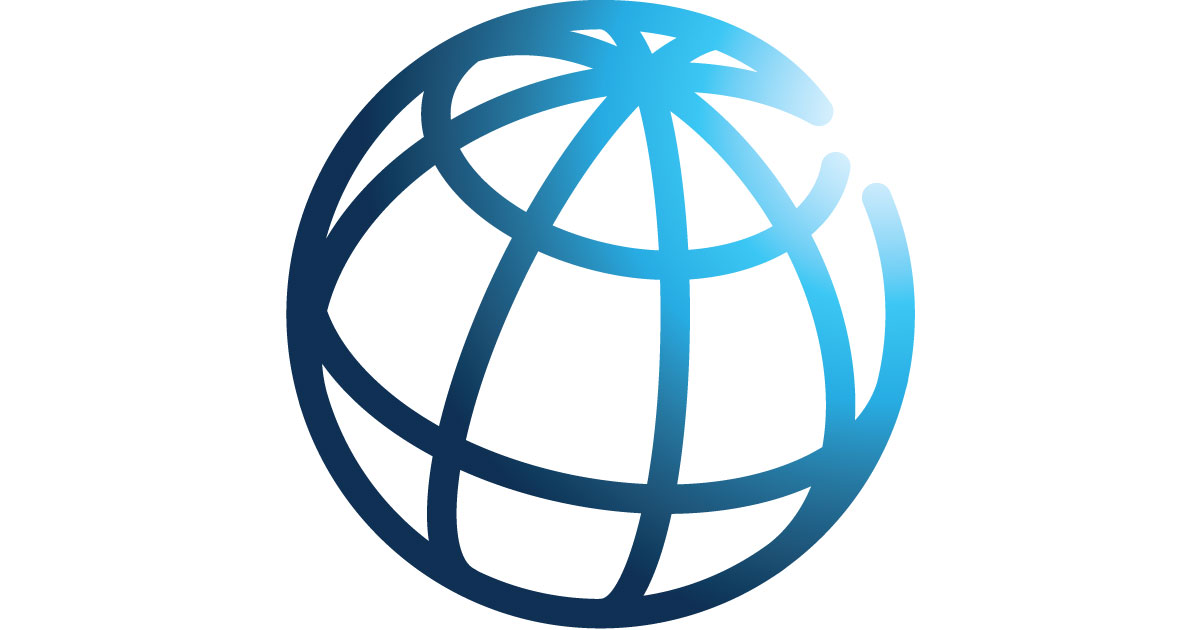 Washington — South Asia's growth prospects have weakened due to tightening financial conditions, according to the World Bank's twice-a-year regional update released on April 4th, 2023. The report highlights that most countries in the region face significant downside risks given limited fiscal space and depleting reserves. The report stresses the need to roll back market distortions introduced during the pandemic and address debilitating socioeconomic divides that constrain South Asia's potential.
The latest South Asia Economic Focus, Expanding Opportunities: Toward Inclusive Growth, projects regional growth to average 5.6 percent in 2023, a slight downward revision from the October 2022 forecast. Growth is expected to remain moderate at 5.9 percent in 2024, following an initial post-pandemic recovery of 8.2 percent in 2021.
While lower commodity prices, a strong recovery in the services sector, and reduced disruptions in value chains are aiding South Asia's recovery, rising interest rates and uncertainty in financial markets are putting downward pressure on the region's economies.
The report highlights that all countries in the region except Bhutan have downgraded their forecasts. India, South Asia's largest economy, is expected to experience high borrowing costs and slower income growth, dampening consumption and lowering growth to 6.3 percent in FY2023/24. Growth in Pakistan is projected to drop to 0.4 percent this year, assuming agreement on an IMF program is reached. In Sri Lanka, GDP is expected to contract by 4.3 percent this year, reflecting the lasting impact of the macro-debt crisis.
The report recommends continuing to improve the quality of primary education and expanding access to secondary and higher education, evaluating and strengthening affirmative action policies targeted to "low opportunity" groups, and policies to improve the business climate for small and medium enterprises, who account for the bulk of job opportunities for the less well-off.