Missing Indian climber on Mt. Annapurna found alive on Mt. Annapurna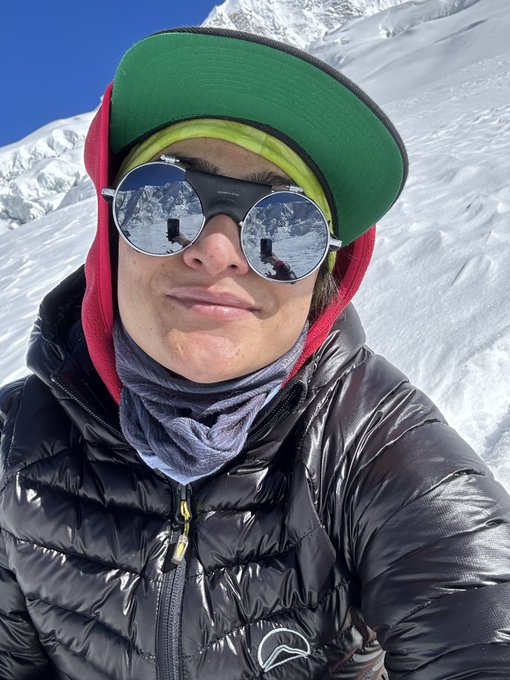 Kathmandu — Baljeet Kaur, a 27-year-old Indian climber who successfully climbed Mt Annapurna, the world's 10th-highest peak without supplemental oxygen, was found alive on Tuesday after being reported missing. She was descending from the summit when she went missing. Aerial search teams located her above Camp IV and preparations are being made for a long-line rescue to airlift her from above the high camp. Kaur was seen descending alone towards Camp IV and remained out of radio contact until the morning (18) when she was found. Kaur had become the first Indian climber to scale four 8,000-metre peaks in a single season last year in May.
However, Anurag Malu, a resident of Kishangarh in Rajasthan, fell into a crevasse and died while descending from Camp IV on Mt Annapurna on Monday (17). In addition, Noel Hanna, the first Irish person to reach the summit of K2 during the winter season, died at Camp IV on Monday night (17). Efforts are underway to bring their bodies back to base camp.
Mt. Annapurna is known for its difficulty and danger in ascent and is the tenth-highest mountain in the world, standing at 8,091 meters above sea level.