Nepal-China bilateral security meeting stresses reopening Tatopani transit point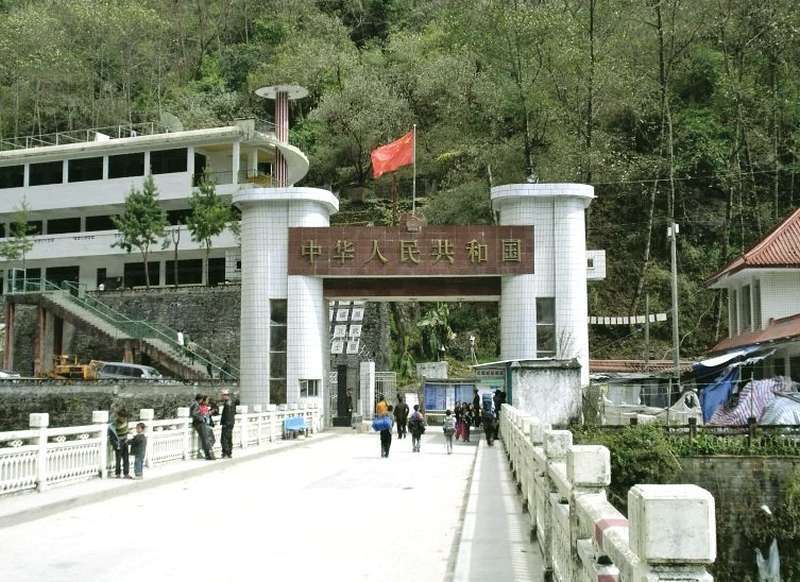 SINDHUPALCHOWK :  A bilateral meeting of security officers from Nepal and China was held on Monday. The meeting focused on various issues of mutual concerns such as the reopening of the Tatopani transit point along the Nepal-China border in the district, border management, control of cross-border crimes and other contemporary issues. 
According to the information officer of the District Police Office Sindhupalchowk, Deputy Superintendent of Police Ram Kumar Yadav, the meeting discussed the possibility of regularizing the Tatopani transit point from coming May 1 and measures and strategies for strengthening border security and combating the risk of the COVID-19 infection due to cross-border movement.
The meeting stressed the need for taking measures against COVID-19, and promoting a mutual communication system for the updates of the virus, further strengthening border security mechanisms and combating crime, making arrangements for increasing the number of checkpoints, ensuring a swift bilateral communications system for security purposes, and promoting bilateral collaboration and cooperation, it is said.
The District Administration Office, the Office of Immigration, security bodies and customs chiefs were among those attending the meeting on behalf of the Nepali side.
RSS