Last remaining Gurkha Victoria Cross recipient dies in Nepal aged 83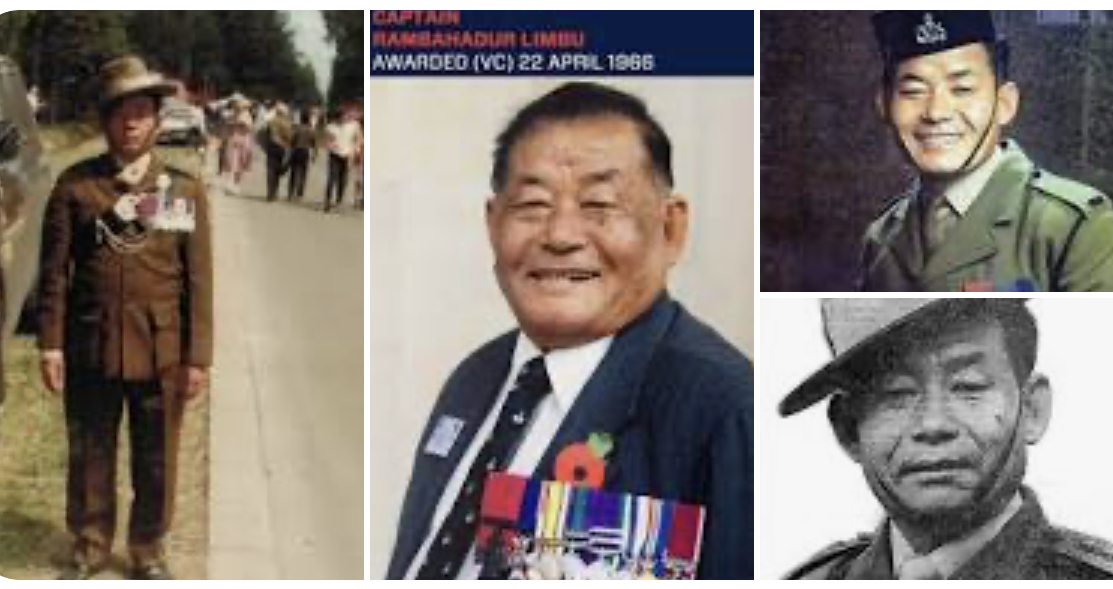 London — Captain Ram Bahadur Limbu VC, MVO, a decorated Gurkha soldier known for his bravery and valor on the battlefield, has passed away at the age of 83 on Saturday. According to his son Mohan Begha Limbu, he passed away at 3:45 am this morning while receiving treatment at Mediciti Hospital in Lalitpur. He had been unwell for the past six months and was initially treated at B&C Hospital in Jhapa for kidney and heart-related issues.
Captain Limbu was transported to Kathmandu for further treatment as his condition failed to improve. With the assistance and coordination of Gorkha Welfare and Armed Police, a helicopter was chartered to bring him to the capital city. Initially, Limbu was transported to and from his home in Nakhipot to Nepal Mediciti Hospital for the first two months. However, he was eventually admitted to the hospital last month.
Captain Limbu will be remembered for his heroic actions during the Borneo Confrontation in November 1965, when, as a 26-year-old Lance Corporal serving in the 2nd Battalion of the 10th Princess Mary's Own Gurkha Rifles, he rescued two of his men under intense enemy fire and, after securing their safety, fought valiantly against enemy soldiers. He then served in the 2nd Battalion of the 10th Princess Mary's Own Gurkha Rifles.