India is now Europe's largest supplier of refined fuels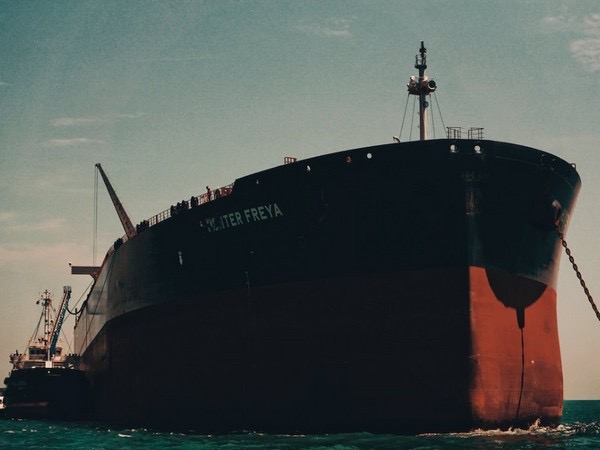 New Delhi : India has become Europe's largest supplier of refined fuels this month while simultaneously buying record amounts of Russian crude, according to data from analytics firm Kpler.
Europe's reliance on Indian crude oil products has grown since the ban on Russian oil. Europe's refined fuel imports from India are set to surge above 360,000 barrels a day, edging just ahead of those of Saudi Arabia, Kpler's data show.
The development is a double-edged sword for the European Union. On the one hand, the EU needs alternative sources of diesel now that it has cut off direct flows from Russia, which was previously its top supplier. However, it ultimately boosts demand for Moscow's barrels, and means extra freight costs.
It also means that more competition for Europe's oil refiners which can't access cheap Russian crude, and it comes amid wider market scrutiny about where the region's diesel imports are coming from.
Russian crude oil arrivals to India are expected to surpass 2 million barrels a day in April, representing almost 44 per cent of the nation's overall oil imports, according to Kpler data.
Russia emerged as a major supplier to India for the first time in 2022-23 (FY23) after it started giving oil at discounted rates amid the Ukraine war. Despite concerns raised by the West to India's imports from Russia during the war. India has taken a strong stand and said that it looks at all options to achieve energy security.
Russia was the largest exporter of crude oil to India by value in February in spite of the western price cap of USD 60 per barrel, according to the data from the Union Ministry of Commerce and Industry. Crude imports from Russia in February stood at USD 3.35 billion, followed by Saudi Arabia at USD 2.30 billion and Iraq at USD 2.03 billion.
The price cap kept by the western countries was designed to limit Russian oil revenues while keeping the oil itself flowing to avoid a global price shock. (ANI)