Nepal FM NP Saud is set to attend the coronation of King Charles III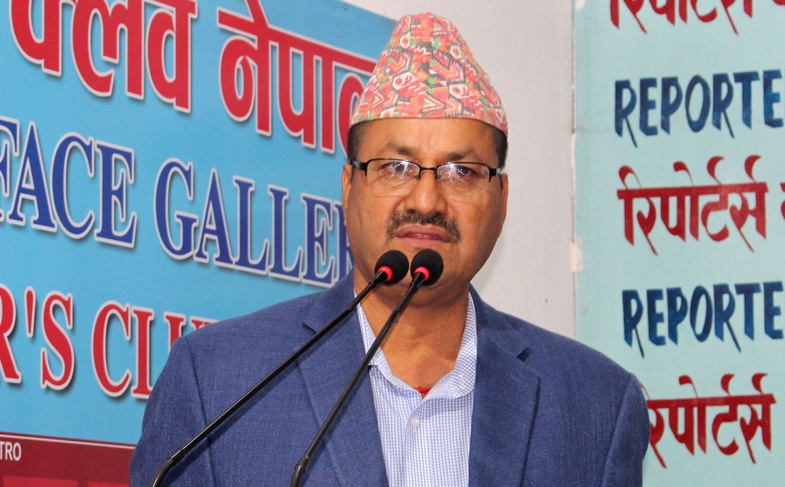 Kathmandu — Nepal Foreign Minister NP Saud is set to attend the coronation ceremony of King Charles III of Britain on behalf of Nepal after President Ramchandra Paudel was unable to attend due to health reasons. The ceremony is scheduled to take place on May 6th at London's Westminster Cathedral, and Saud is expected to depart for London on May 4th and return on May 7th.
The first visit of a Nepalese head of state to Britain in 20 years, which was originally planned for President Paudel. However, after his inability to attend, the government made the decision to send Foreign Minister Saud in his place.
The coronation ceremony will be held in Westminster Abbey, which has been the location for coronation ceremonies since 1066. The ceremony will see the coronation of King Charles III of Britain and the Queen Consort, Camilla, who will wear the crown of Queen Mary.
Nepal has a history of sending representatives to important events in Britain, with the then-foreign minister Narayan Khadka attending the funeral of Queen Elizabeth II last September. The attendance of Foreign Minister Saud at the coronation ceremony signifies the importance of the relationship between Nepal and Britain.