India's daily domestic air traffic hits record high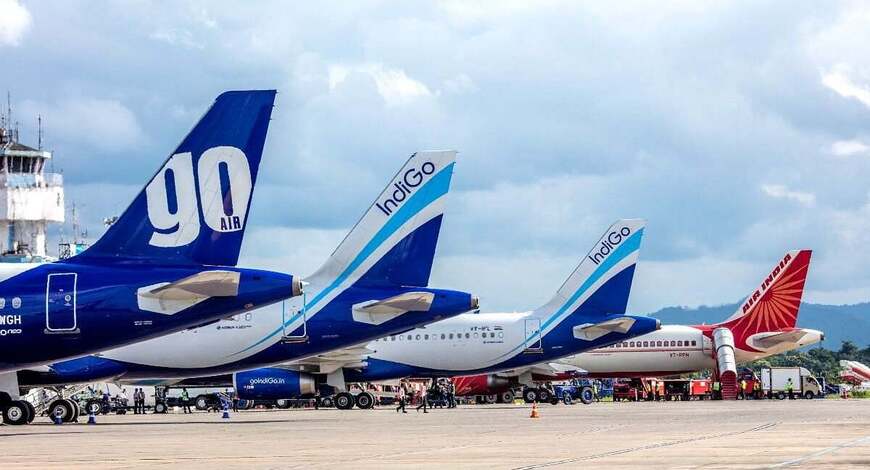 NEW DELHI — India's domestic air traffic numbers hit a record high with 456,082 passengers flying on 2,978 flights across the country on a single day, officials said Tuesday.
The breakthrough surpassing the pre-COVID-19 average was reached on April 30.
India's domestic air traffic reaches new heights with an all-time high. on April 30, 456,082 passengers on 2,978 flights, according to a statement issued by the federal ministry of civil aviation.
Federal civil aviation minister Jyotiraditya Scindia viewed the milestone as synonymous with the country's growth.
"Post-COVID-19, skyrocketing domestic air passenger numbers are a sign of India's rising growth and prosperity," Scindia wrote on social media.
According to ministry figures, the total flight movements on April 30 were 5,947, and the total number of passengers, including departures, was 913,336.
Local media quoted ministry sources as saying that India is likely to cross the half million passenger mark in a single day by November or December this year. (Xinhua)