328 people killed in Bangladesh road crashes during Eid festival rush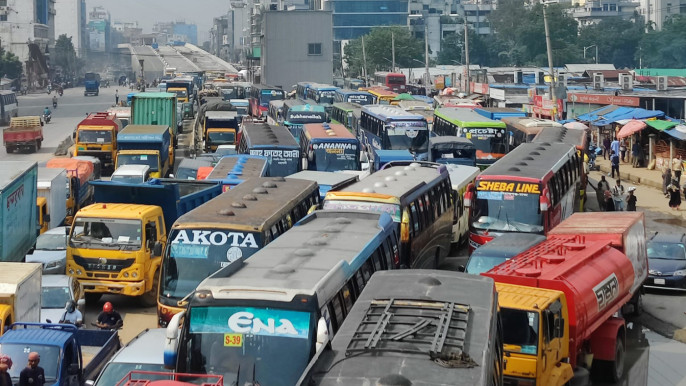 DHAKA — As many as 328 people were killed and 565 others injured in 304 road accidents within 15 days, from April 15 to April 29, during the Muslim Eid al-Fitr festival rush in Bangladesh, said a report published here Tuesday.
According to Bangladesh Jatri Kalyan Samity, a passenger welfare association, most of the accidents involved motorcycles as a total of 167 people were killed and 120 others injured in 165 motorcycle accidents.
The organization said it collected the data based on reports in national dailies, online news portals and electronic media in Bangladesh.
Mozammel Hoque Chowdhury, secretary general of the organization, revealed the information at a press conference held in the capital Dhaka Tuesday.
He said road crashes and road accident-related deaths during this Eid season were 18.2 percent and 21.1 percent, respectively, lower than in last year's Eid rush.
According to the report, the condition of the country's roads and highways was relatively better than before during this year's Eid rush due to the government's continuous development efforts.(Xinhua)