Famous Bollywood Actor Aamir Khan in Nepal for Meditation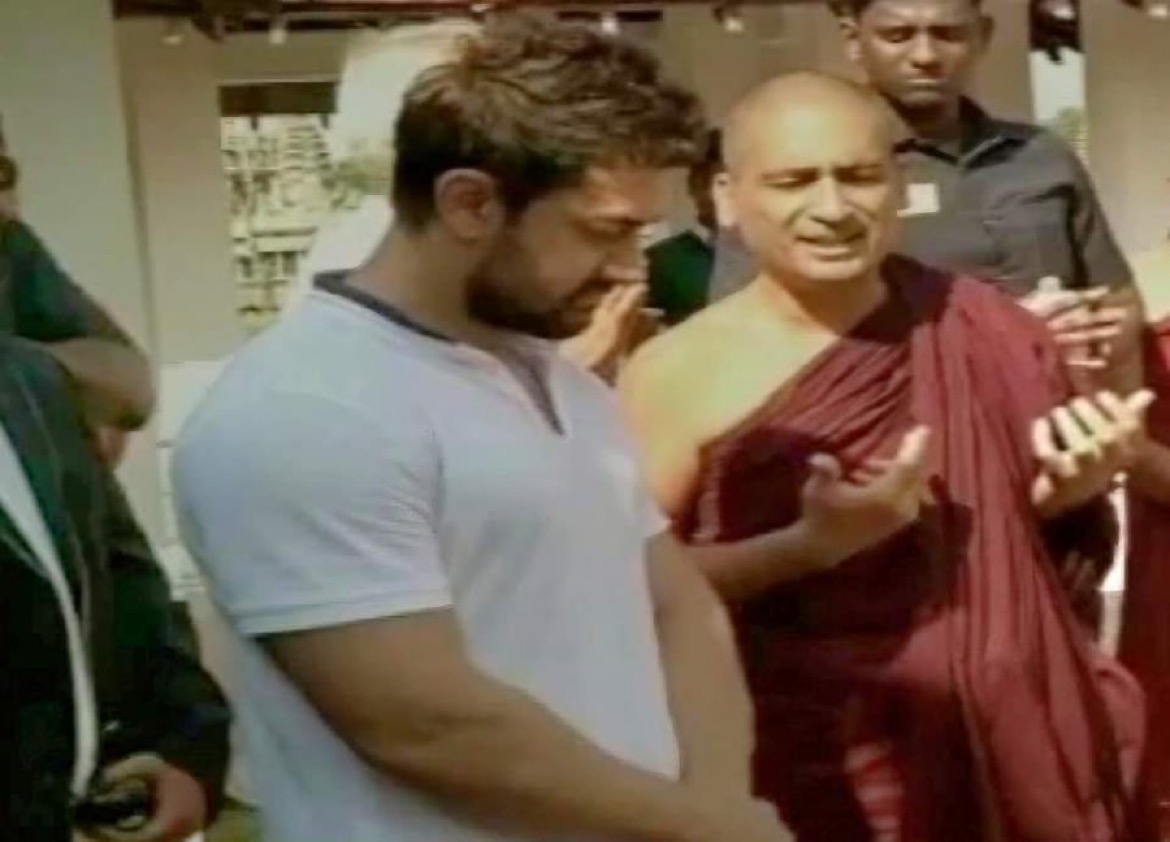 KATHMANDU, Nepal – Aamir Khan, one of Bollywood's most popular actors, has arrived in Kathmandu for meditation at a Vipassana center on the outskirts of the city. According to an official who received him at the airport, Khan has reportedly gone to a meditation spot in the outskirts of Kathmandu.
Khan will spend at least 11 days at the Nepal Vipassana Centre in Budhanilkantha, Kathmandu. The centre offers 10-day long meditation courses and is one of the popular meditation centres in Kathmandu. A source close to the actor revealed that Khan was looking forward to the peace and tranquility that the meditation center offers.
Aamir Khan is well known for his versatile acting skills and commitment to quality cinema. Some of his popular movies are Lagaan, 3 Idiots, PK, Dil Chahta Hai, Rang De Basanti, among others. His visit to Nepal has created quite a buzz among his fans in the country.
Khan has always been vocal about his love for meditation and its benefits. In an interview, he once said that he meditates regularly to keep his mind calm and focused. His visit to Nepal for meditation has once again brought the benefits of meditation to the limelight.
Nepal, with its rich Buddhist heritage, has always been a popular destination for spiritual seekers from all over the world. The Nepal Vipassana Centre in Budhanilkantha has been attracting visitors from all over the world who seek to deepen their meditation practice.
Khan's visit to the meditation center is expected to inspire many of his fans to take up meditation and explore the benefits it offers. The actor is expected to return to Mumbai after completing his meditation retreat in Nepal.