South Asia Open Archives on JSTOR now offers more than one million pages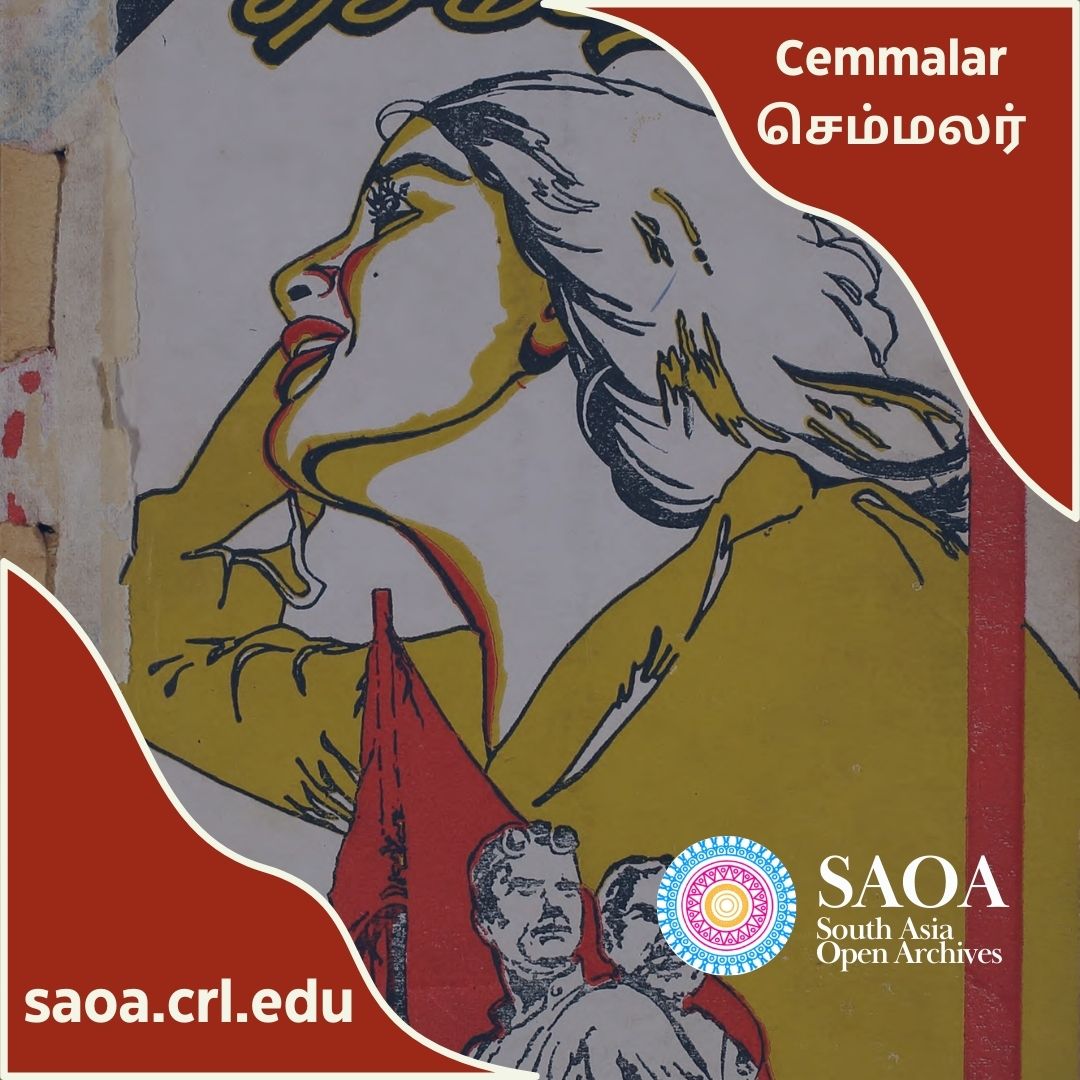 South Asia Open Archives (SAOA), a digital archive launched by the Center for Research Libraries (CRL) in 2019, now contains over one million pages of digitized open-access primary source material. The archive comprises multidisciplinary materials covering topics ranging from political history to fine arts and sciences, in twenty-seven different languages, including Hindi, Bengali, Kannada, Telegu, Gujurati, and Nepali.
Over two dozen institutions have contributed to the SAOA archive, including newspapers from the Bangla-language Yugāntara and the English-Bangla Amrita Bazar Patrika, which have nearly 19,000 pages of digitized content available for viewing and downloading. The archive also includes digitized colonial reports on "native" newspapers published in different provinces across South Asia, including Bengal, Madras Presidency, and Punjab, among others. Medical journals, archaeological reports, and census records can also be found in the archive.
The SAOA archive can be accessed free-of-charge via JSTOR, and individuals can visit the SAOA website to learn more about the project. Some of the noteworthy items available in the archive include The Indian Ladies' Magazine, an issue from 1916 that features a dramatization of an attempt to kill the Mughal emperor, Akbar; A New Gujarati Grammar, written by Haragovinda Dvarakadasa Kantavala and Lalshankar Umiashankar Travadi in 1891; Gāna, a book on song notation by Pramathanātha Rāẏa Caudhurī, published in Kolkata in 1902; and a Malayalam translation of Samuel Johnson's The History of Rasselas, Prince of Abissinia, translated by Pilo Paul and published in Quilon in 1913.
The Amrita Bazar Patrika, which began publishing in 1867 as a Bengali language newspaper and later became a fully-fledged English language newspaper, is one of the weekly editions of the newspaper preserved in the SAOA archive. The English version continued to be printed until 1993. The archive is constantly growing, and individuals can expect to find more unique and diverse materials as new items are added to the collection.