Nepal and Bangladesh to Finalize Investment Modality for Sunkoshi-3 Hydropower Project in Bilateral Energy Talks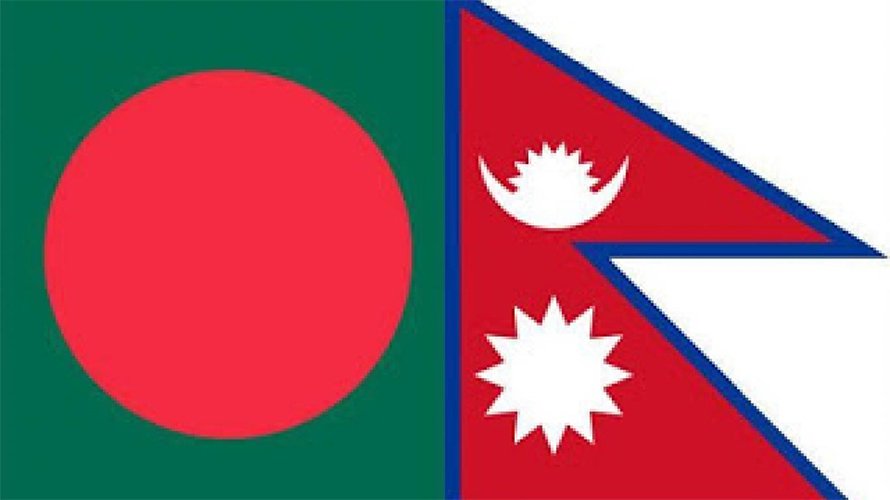 KATHMANDU – Nepal and Bangladesh are set to commence bilateral energy talks on May 15, aiming to finalize the investment modality for the Sunkoshi-3 Hydropower Project. The two-day meeting, taking place in Bangladesh, will focus on accelerating the development of the hydropower project and enhancing cross-border energy trade.
Madhu Prasad Bhetuwal, spokesperson for Nepal's Ministry of Energy, Water Resources, and Irrigation, announced that the joint discussions would begin at the joint-secretary level, followed by high-level deliberations. The primary objective of the talks is to determine the investment approach for the Sunkoshi-3 Hydropower Project.
Bangladesh has expressed its interest in purchasing electricity from Nepal, while Nepal seeks to expand its cross-border energy trade beyond India. In a significant development, Bangladesh has already granted approval to procure 50 MW of electricity generated by Nepali power plants.
Efforts have been underway for the joint development of the Sunkoshi-3 project. Nepal has already submitted the feasibility study report and environmental impact assessment report to Bangladesh. Establishing a joint company for the construction of Sunkoshi-3 will be a key agenda item during the bilateral energy talks.
Moreover, the meeting aims to finalize a Memorandum of Understanding (MoU) between the Nepal Electricity Authority and the Bangladesh Power Development Board to facilitate electricity trade. Bhetuwal highlighted that the private sector in Bangladesh is also keen to invest in Nepal's hydroelectricity sector, and discussions will be held to explore the potential opportunities.
Both Nepal and Bangladesh anticipate positive outcomes from the energy talks, which will further strengthen their energy cooperation. The successful implementation of the Sunkoshi-3 Hydropower Project and the expansion of cross-border energy trade are expected to foster economic development and mutual benefits for both countries.
The bilateral energy talks mark a significant step toward realizing the shared vision of harnessing Nepal's hydropower potential and meeting Bangladesh's increasing demand for clean energy.