Category-Five Cyclone Mocha Ravages Bangladesh and Myanmar Coasts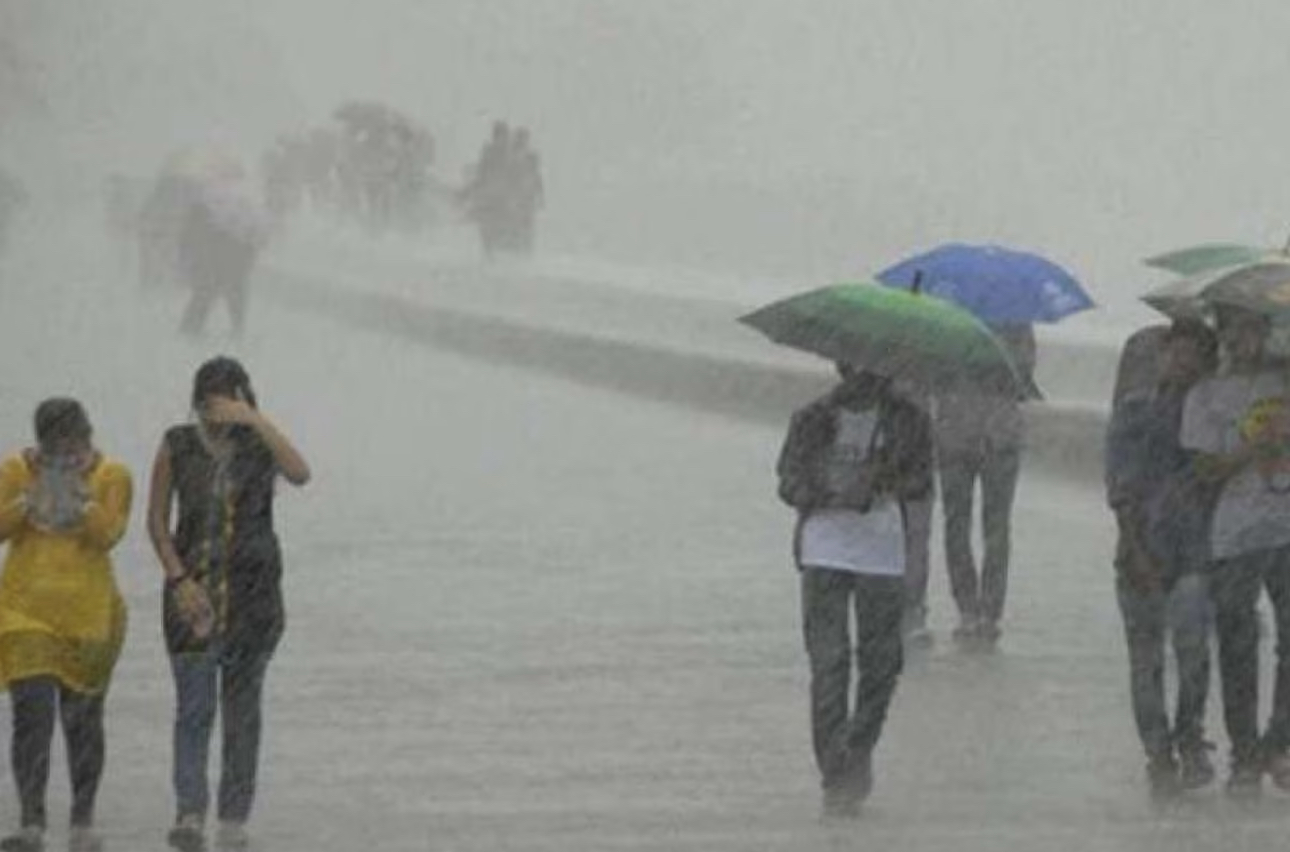 A powerful cyclone, Cyclone Mocha, has struck coastlines of Bangladesh and Myanmar, intensifying into a category-five storm and leaving a trail of destruction in its wake. The storm has brought heavy rain, strong winds, and the threat of landslides and floods, sparking fear among residents in low-lying coastal areas.
The world's largest refugee camp, located in Cox's Bazar, Bangladesh, has been severely impacted, with over 500 bamboo shelters destroyed by the cyclone. Additionally, the region has experienced landslides and floods, exacerbating the dire situation.
In preparation for the storm, police patrolled the coastline in Cox's Bazar, using loudspeakers to urge people to stay indoors. As Cyclone Mocha intensified, the streets emptied, the skies darkened, and the rains became torrential. To seek shelter from the powerful storm, hundreds of people sought refuge in a converted school, cramming into available space, including classrooms where they slept on desks or sought shelter beneath them.
Authorities report that over 500,000 people were evacuated from their homes in the southeastern stretch of Bangladesh. Evacuees arrived at shelters, carrying their livestock and mats for sleeping, having made difficult choices to leave their fishing and coastal villages.
In the midst of this crisis, close to a million Rohingya refugees in the camps of Bangladesh faced the impact of Cyclone Mocha. Restricted by the government from leaving the camps or constructing permanent structures, they hunkered down in flimsy bamboo shelters with tarpaulin roofs. Some refugees were relocated to community shelters within the camps, which offered little additional protection.
Preliminary reports indicate that approximately 500 shelters in the Rohingya camps were damaged by the powerful winds, and there were instances of fallen trees and two landslides causing further harm. Fortunately, there have been no reported casualties among the refugees as a result of the cyclone.
Forecasters had warned that Cyclone Mocha could be the most powerful storm to hit Bangladesh in nearly two decades. The cyclone also wreaked havoc on neighboring Myanmar, with reports of increasing disruption near the city of Sittwe. Electricity and wi-fi connections were severed, and videos captured rising tides carrying debris down flooded streets. The cyclone also toppled a telecom tower, damaged buildings, and caused roofs to be blown off houses in various parts of Myanmar.
In Rakhine State, Myanmar, a 14-year-old boy tragically lost his life when a tree fell due to the cyclone. The region witnessed damaged and collapsed buildings, further adding to the devastation caused by Cyclone Mocha.
As the situation unfolds, authorities are working tirelessly to provide aid and assess the extent of the damage caused by Cyclone Mocha. The affected areas face significant challenges in rebuilding and recovering from this catastrophic event.