Chinese company to make high-end shoe accessories in Bangladeshi economic zone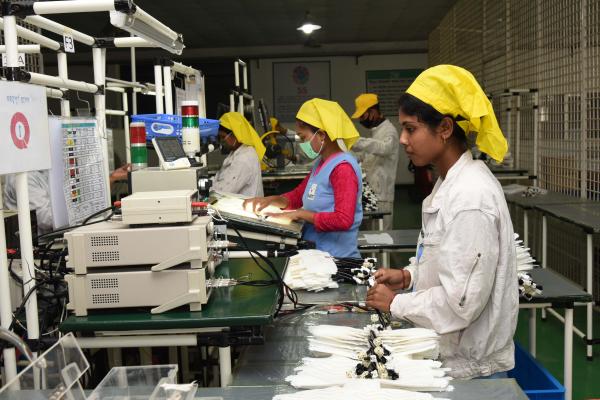 DHAKA — The Bangladesh Export Processing Zones Authority (BEPZA) on Monday signed an agreement with a Chinese company to set up a high-end shoe accessories factory in the country.
Jibin Technology (BD) Company Limited will set up the factory in the BEPZA Economic Zone with an investment of 6 million U.S. dollars, said a press release.
The Chinese company will produce 6 million pairs of shoe accessories annually and employ hundreds of Bangladeshi nationals, it said.
The BEPZA said it has signed agreements with 18 companies from home and abroad, which will invest 400 million dollars to produce diversified products in Bangladesh. 
(Xinhua)