Peace Initiative Bhutan Condemns Nepali Politicians' Organized Crime Against Bhutanese Refugees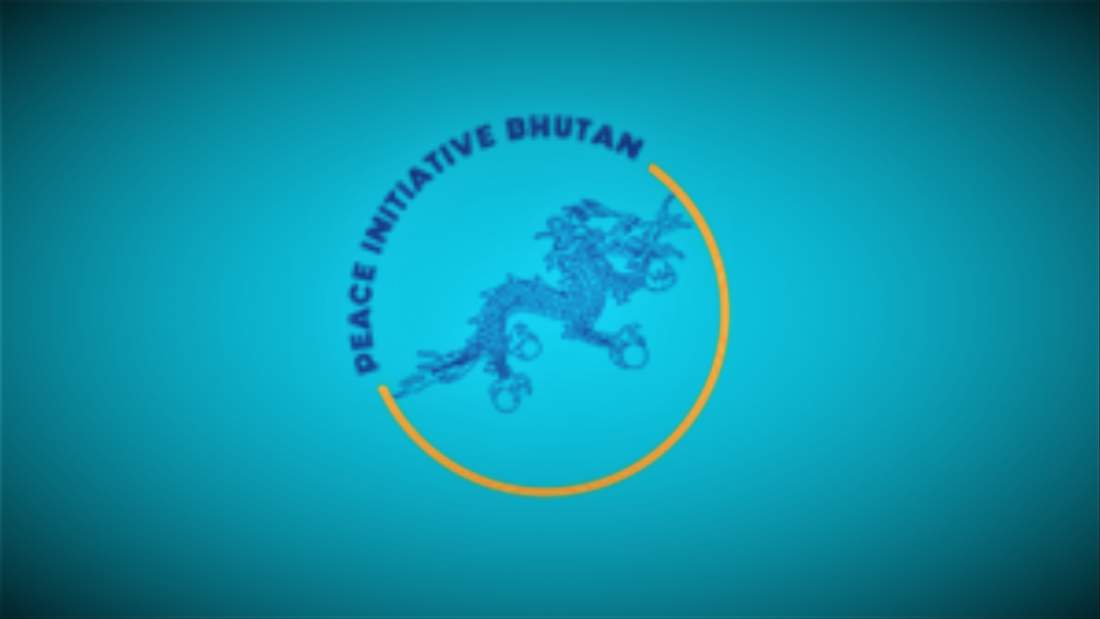 Columbus, Ohio – Peace Initiative Bhutan (PIB) has strongly denounced the organized crime orchestrated by high-ranking Nepali politicians and bureaucrats, which has caused significant harm to legitimate Bhutanese refugees and undermined the integrity of the refugee resettlement process. PIB is demanding swift action to bring the perpetrators to justice and supports a fair and impartial investigation.
PIB is calling upon the Ministry of Home Affairs, Narayan Kaji Shrestha, Prime Minister Puspa Kamal Dahal, and Nepal Police to stand firmly in upholding the rule of law and restore international confidence in Nepal's justice system.
The remaining Bhutanese refugees in eastern Nepal are facing immense suffering, lacking adequate education, healthcare, employment opportunities, and a fair and just solution to their situation. PIB considers it a complete dereliction of duty that culprits have exploited the vulnerability of Bhutanese refugees for monetary gain.
PIB stands in solidarity with the affected refugees and emphasizes the importance of holding those responsible accountable. The Nepali government must take immediate and decisive action to ensure justice and put an end to this criminal activity. Upholding the rule of law is crucial for restoring trust in the refugee resettlement process and securing justice for the victims.
PIB is urging collaboration among the Nepali government, core group countries that have successfully resettled Bhutanese refugees (including Bhutan), and international stakeholders. Immediate consultations are required to find solutions for the remaining Bhutanese refugees and address the root causes of the crisis. Together, they can work towards sustainable solutions that uphold human rights and support those affected by forced displacement.
Additionally, PIB is calling upon the international community to support peacebuilding and reconciliation efforts in Bhutan. The organization advocates for reuniting families, releasing political prisoners, healing, acknowledging past wrongdoings, and holding the perpetrators accountable through a holistic peacebuilding and reconciliation process. It emphasizes the importance of all stakeholders joining hands in promoting peace, justice, and respect for the rights of refugees to find a fair and amicable solution.
Background: The government of Bhutan forcibly exiled over 100,000 Bhutanese citizens in the late 1980s and early 1990s due to their dissent against the forced national integration policy and retroactive implementation of the Citizenship Act of 1985. While approximately 115,000 individuals have accepted the third-country resettlement program, around 7,000 Bhutanese refugees remain in two camps in Nepal.
About PIB: Peace Initiative Bhutan (PIB) is a non-profit organization established in 2020 by diasporic Bhutanese families whose members are divided between Bhutan and the countries they settled in. PIB became publicly known in April 2022, operating under the auspices of Global Citizens Circle, a US-based organization with a history of involvement in peace and reconciliation processes in Northern Ireland, South Africa, and the Middle East.