British Mountain Guide Sets New Record with 17th Ascent of Mount Everest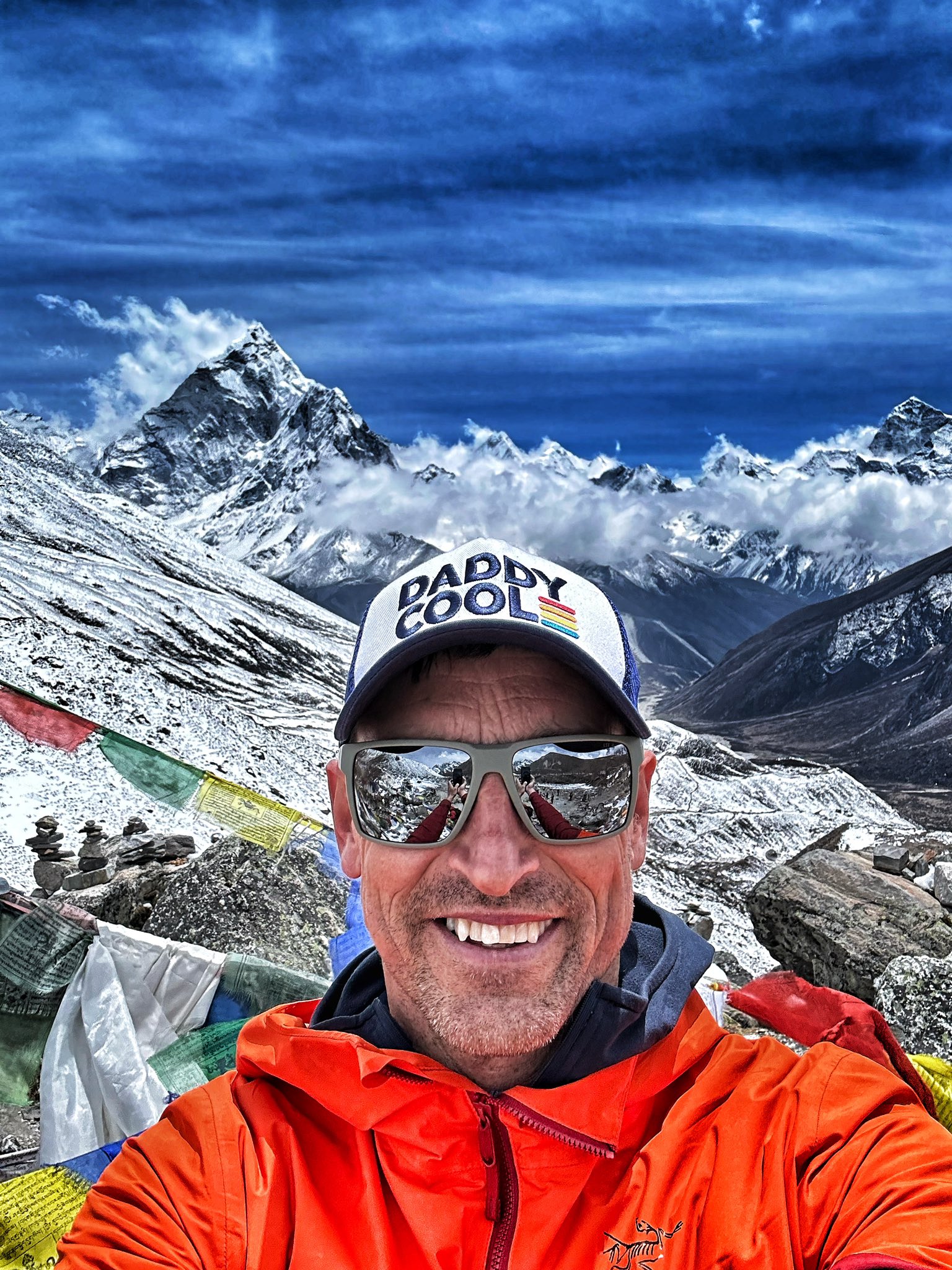 KATHMANDU, Nepal — Kenton Cool, a British mountain guide, has returned to Kathmandu after successfully scaling Mount Everest for the 17th time. His achievement surpasses his own previous record for the most ascents of the world's highest mountain by a non-Sherpa guide.
Cool initially conquered Mount Everest in 2004 and has continued to undertake the challenging climb almost every year since then. However, he humbly stated, "I really don't think records belong on the mountains. Mountains are bigger than records." Expressing satisfaction with the successful climb and safe return, he added, "I am just happy we had a great climb and that we are back."
While Cool holds the record for a non-Sherpa guide, Nepali Sherpa guides have achieved even more ascents. Veteran Sherpa guide Kami Rita recently completed his record-breaking 27th ascent of the mountain, while Pasang Dawa has scaled Everest 26 times. Both guides, along with their climbing groups, are still on the mountain, and there is a possibility that they may reach the summit again before the spring climbing season concludes at the end of this month.
Currently, hundreds of climbers and their local guides are present on Everest, and a surge of summit attempts is expected in the coming weeks. This season, Nepalese authorities issued approximately 470 permits to climbers for Everest.
Regrettably, this year has witnessed the loss of nine lives on Everest, including four Sherpa guides.
Cool faced obstacles in previous years that prevented him from ascending Everest. In 2014, the climbing season was canceled due to an avalanche that claimed the lives of 16 Sherpa guides. The following year, an earthquake-triggered avalanche resulted in the tragic deaths of 19 people. Additionally, the 2020 climbing season was canceled due to the global coronavirus pandemic.
Cool's remarkable accomplishment serves as a testament to his skill, determination, and enduring passion for mountaineering.