Climate-Related Disruptions in Hindu Kush-Himalayan Water System Pose Risks to Asian Countries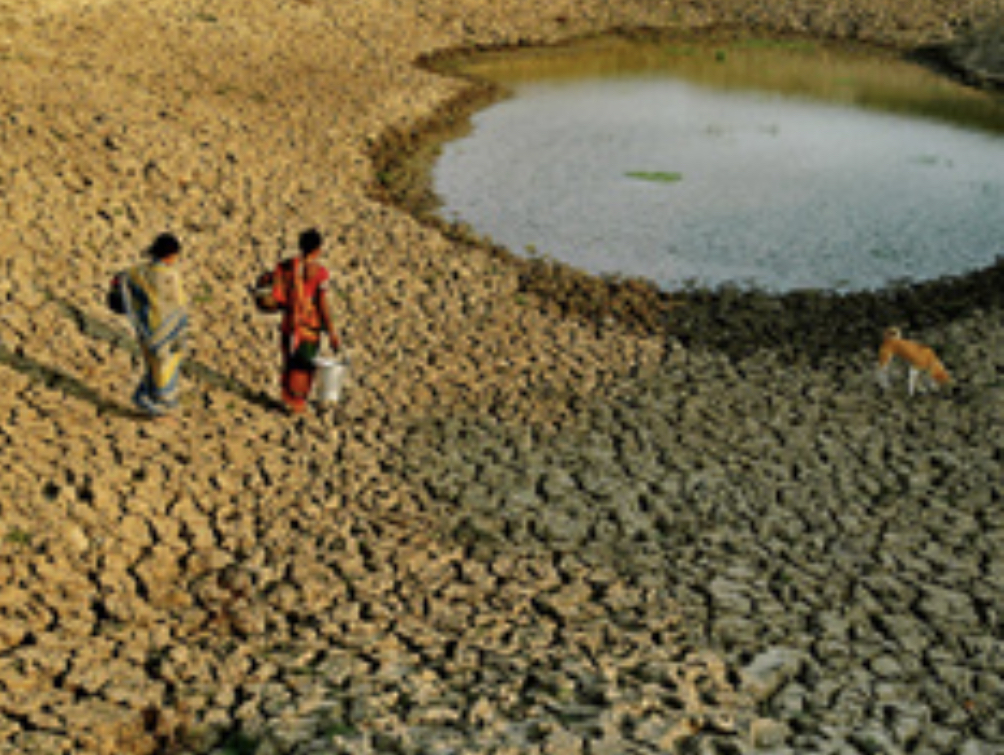 Asian countries are facing increasing risks to economic development and energy security due to climate-related disruptions in the crucial Hindu Kush-Himalayan water system, according to researchers. The China Water Risk think tank highlighted that the basins of the 10 major rivers originating from the Hindu Kush-Himalayan water towers are home to 1.9 billion people and contribute $4.3 trillion to the annual GDP. The impacts of climate change, such as glacial melt and extreme weather events, already pose "grave threats" to the region.
The researchers cautioned that without effective emissions reduction measures, all rivers in the region would face escalating and compounding water risks. Furthermore, the construction of water-intensive energy infrastructure exacerbates the existing problems. The 10 rivers, including the Ganges, Brahmaputra, Yangtze, Yellow, Mekong, and Salween, support nearly three-quarters of hydropower and 44% of coal-fired power in 16 countries, including India, Bangladesh, Afghanistan, Nepal, and Southeast Asia.
Around 865 gigawatts (GW) of power capacity along these rivers are considered vulnerable to climate risks, with a significant portion reliant on water. More than 300 GW, equivalent to Japan's power capacity, is situated in regions facing high or extremely high water risks. Last year, China's Yangtze River basin, which sustains about a third of the country's population and 15% of its power capacity, experienced a record-long drought, resulting in a decline in hydroelectric output that disrupted global supply chains.
In response to the drought, governments approved the construction of numerous new coal-fired power plants to mitigate future hydropower disruptions. However, coal-fired power generation also requires water, and the surge in capacity in China and India could further exacerbate water shortages. As the risks associated with climate change continue to mount, countries are facing pressure to develop policies that ensure the alignment of energy and water security.
The researchers emphasized that water security should be a determining factor in energy security since power choices can impact water availability, and the lack of water can jeopardize power assets. Concerted efforts and policy measures are required to safeguard regional water flows and mitigate the risks posed by climate change to the Hindu Kush-Himalayan water system.