A rights group calls upon Nepal PM to raise the issue of Bhutanese Political Prisoners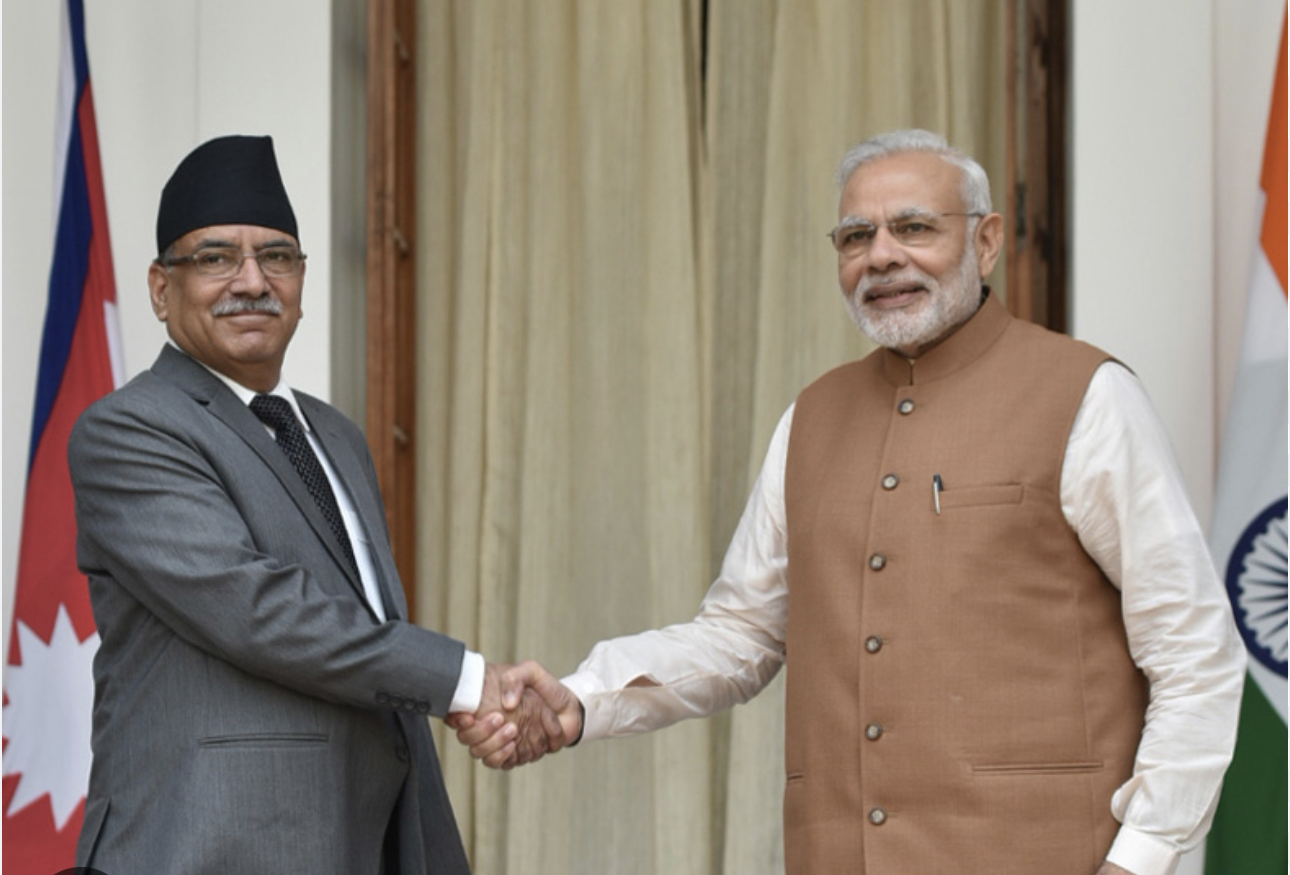 London – A Bhutanese rights group has called upon Nepal's Prime Minister, Pushpa Kamal Dahal, to raise the issue of Bhutanese political prisoners with Indian Prime Minister during his visit to Delhi beginning Wednesday.
In a statement, Ram Karki, coordinator of theGlobal Campaign for the Release of Political Prisoners in Bhutan (GCRPPB), said that the long issue of Bhutanese political prisoners is still lingering unresolved. "More than 50 political activists are still serving life sentences in various prisons in Bhutan since the early 1990s and later. India's support is crucial if this grave humanitarian issue has to be resolved as Bhutan listens to India's concerns and suggestions," said Karki adding, "More than 6,500 Bhutanese refugees live in the two camps in eastern Nepal after eviction in the early 1990s. Out of them, 2,500 of them have been waiting fruitlessly for their return to Bhutan for several decades."
The GCRPPB has appealed Prime Minister Puspa Kamal Dahal to seek Indian support for the early repatriation of those willing Bhutanese refugees living in the refugee camps in Nepal and also urge India to help release Bhutanese Political Prisoners who have been languishing in various prisons in Bhutan since their arrest between 1990 and 2009 for their political activities.
"The long impending issue of Bhutanese refugees in the camps has created several problems in Nepal. One of the largest corruption scandals rocking Nepal now arose only due to the Bhutanese refugee camps in eastern Nepal. Fifteen times Nepal-Bhutan bilateral talks failed to resolve this issue, and India's support is necessary for its resolution," the statement said.
Nepal's Prime Minister Dahal is paying a three-day visit to Delhi at the invitation of his Indian counterpart, Narendra Modi. Both leaders are expected to discuss range of issues during their bilateral meetings including on issues related to trade, investment, tourism and border dispute.