Nepal President appoints five non-resident ambassadors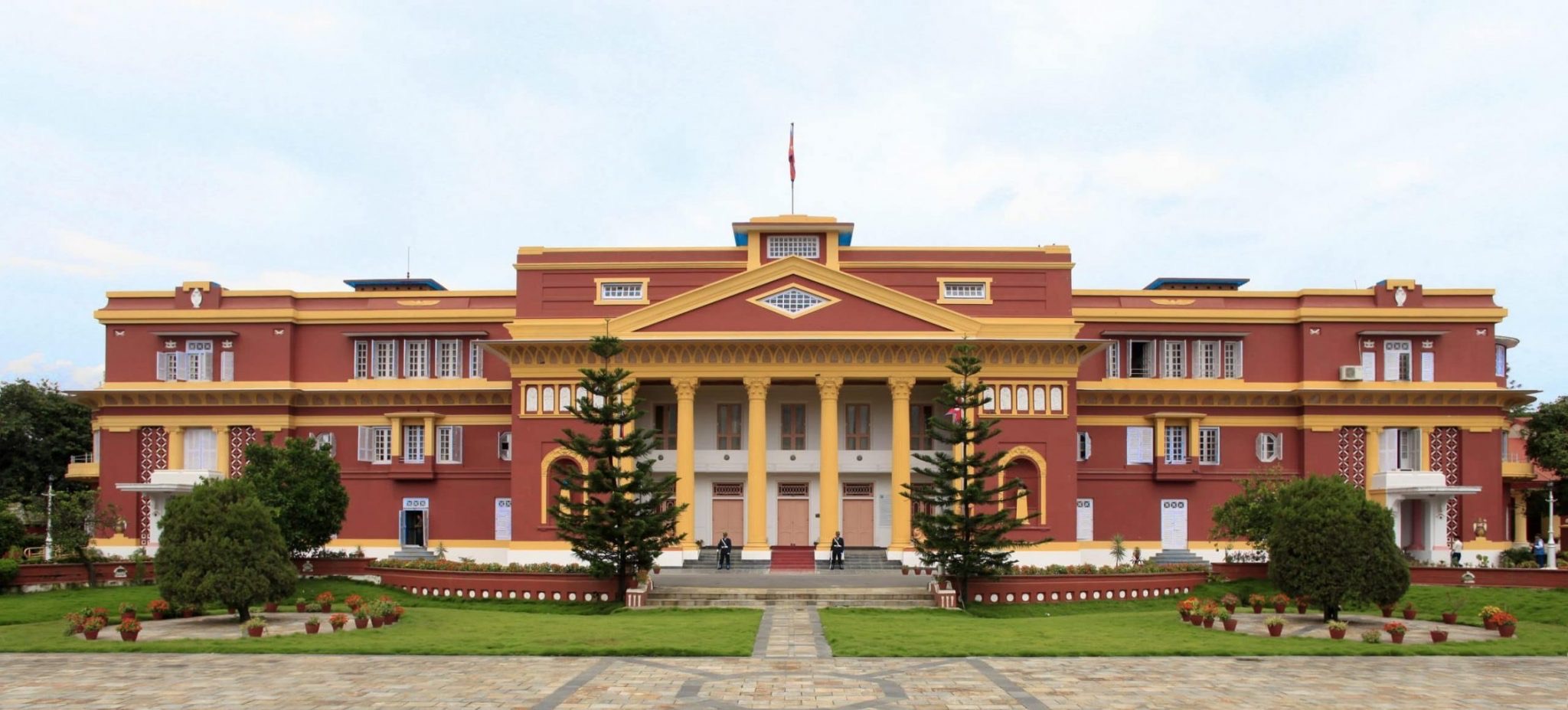 Kathmandu, May 31: President Ramchandra Paudel has designated non-resident ambassadors to five different countries.
President Paudel appointed non-resident diplomats for five countries in line with Article 282(1) of the Constitution.
President Paudel appointed Nepali Ambassador to Australia, Kailash Raj Pokharel as the non-residential ambassador to Fiji. Likewise, Nirmalraj Kafle who is currently a resident Ambassador to Brazil, has been entrusted with a new role of non-resident ambassador to Argentina.
Ambassador to Russia Milanraj Tuladhar and Ambassador to Denmark Prof Dr Ramswartha Roy were handed portfolios of non-resident diplomats for Belarus and Norway, stated a press release issued by Spokesperson of the President's Office, Shailaja Regmi Bhattarai.
As informed, Ambassador to Pakistan Tapas Adhikari has also been entrusted with a non-resident diplomatic role in Turkey. (RSS)