Ayurveda Shiromani Acharya Balakrishna to Conduct Yoga Session in Harrow, London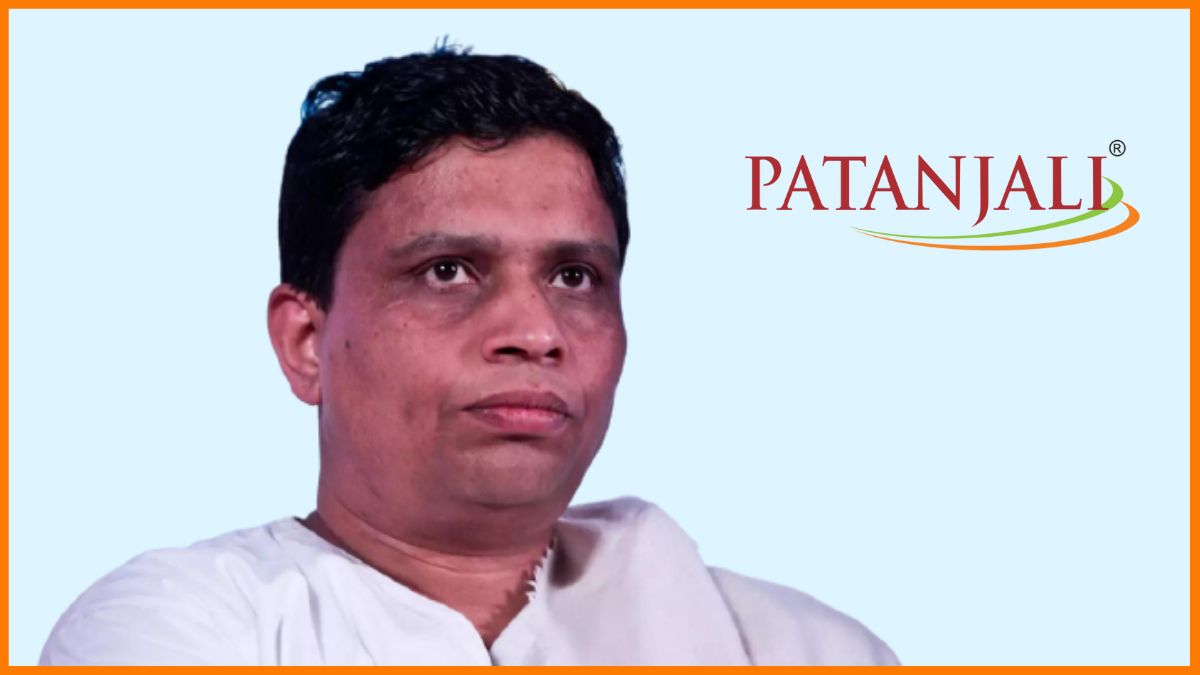 London, June 1, 2023 – Ayurveda Shiromani Acharya Balakrishna, General Secretary of the Patanjali Yoga Peetha Trust, is set to conduct a grand yoga session in Harrow, London on June 22. The event, organized by the Hamro Swabhiman Trust UK, will focus on teaching yoga and pranayama techniques while emphasizing the significance of Ayurveda and a healthy lifestyle.
During a recent Zoom meeting, Yoga Rishi Swami Ramdev and Ayurveda Shiromani Acharya Balakrishna, both hailing from Haridwar, India, addressed participants in preparation for the upcoming program. Swami Ramdev acknowledged the deep loyalty of the Nepali community to their culture, regardless of their residence in the UK, Australia, Europe, or elsewhere. He stressed the eternal nature of Nepali language, culture, and traditions, urging individuals to preserve their heritage and fulfill their family and social responsibilities. Swami Ramdev expressed his full support for Acharya Balakrishna's efforts to connect Nepalis worldwide.
Ayurveda Shiromani Acharya Balakrishna highlighted the courage and dedication inherent in the Nepali bloodline, stating that the Hamro Swabhiman Trust aims to unite Nepali and Gorkhali communities across the globe. The trust seeks to protect their identities and enhance the lives of Nepalis wherever they may reside. Acharya Balakrishna expressed his anticipation of meeting with the Nepali community in the UK soon.
Kul Acharya, President of the Non-Resident Nepali Association, commended Acharya Balakrishna's campaign to foster cultural connections among Nepali speakers worldwide. He emphasized that the NRNA has been encouraging Nepalis worldwide to utilize their skills, capital, and experience for the betterment of Nepal and its people. He expressed the Association's eagerness to work closely with the Hamro Swabhiman Trust.
Yogacharya Mohan Karki underscored the necessity of the organization in uniting the Nepali community worldwide, particularly during a time of societal division. He urged all Nepalis to develop a self-reliant model that promotes mutual support and cooperation.
Mrs. Sunita Poddar, a trustee of the Patanjali Yogpeeth UK, underlined the need of discussions for enriching Nepali community and fostering increased cooperation among its members.
During the meeting, Arjun Katuwal, Secretary General of the Hamro Swabhiman Trust Ad Hoc Committee, extended an invitation to all Nepali organizations based in the UK to participate actively in the program.
The upcoming yoga session led by Ayurveda Shiromani Acharya Balakrishna promises to provide valuable insights into the practice of yoga, pranayama, and Ayurveda while uniting the Nepali community residing in the UK.