Mayor of London Invites Nominations for City Hall's Adult Learning Awards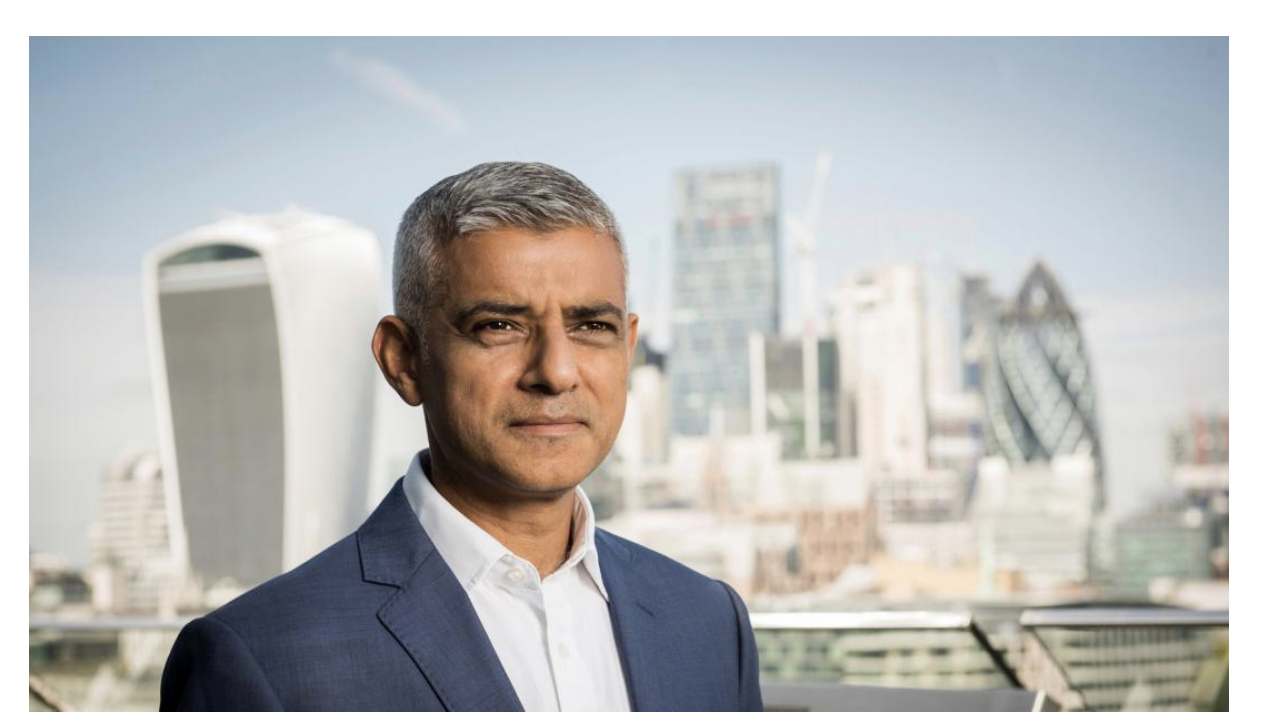 London – The Mayor of London, Sadiq Khan, has called upon the public to submit nominations for the second annual Adult Learning Awards at City Hall. This initiative aims to recognize and celebrate the achievements of Londoners who have embraced adult learning, as well as employers and training providers who have played a significant role in supporting their educational journey. With nominations open across ten award categories, including a new category to acknowledge non-teaching staff, the winners will be announced at a prestigious ceremony held at City Hall in November.
Sadiq Khan's focus on these awards is a testament to his commitment to raising awareness about the numerous training opportunities available to Londoners and the transformative power of adult education. As living costs continue to rise, the Mayor recognizes the importance of ensuring that Londoners have access to the necessary skills and knowledge to secure new job prospects.
Highlighting the significance of adult learning, Sadiq Khan emphasized, "Supporting adult learning and enabling Londoners to gain the skills they need to progress into new jobs is key to my mission of building a better, fairer, and more prosperous London for everyone. The second Adult Learning Awards will allow us to once again celebrate hardworking Londoners, employers, and training organizations that are making a real difference in their sectors. I urge people to get their nominations in now."
Last year's Adult Learning Awards featured remarkable stories of triumph and personal growth. Shirley Joseph, recipient of the Inspirational Adult Learner of the Year award, shared her inspirational journey, stating, "I was very low when I was made redundant; I'd never been out of work before. A course came up, I made some inquiries and found out it was about training to become a track engineer for Network Rail. I thought, 'just go for it' so I sat my test and passed, and I now work at TfL. To win this award was a massive achievement for me at my age and a massive pat on the back."
Nominations for the Adult Learning Awards are now open, and members of the public are encouraged to submit their nominations before the deadline on Monday, July 24. This is an excellent opportunity to recognize individuals, employers, and training providers who have demonstrated outstanding commitment and dedication to adult learning in London.
To make a nomination or find out more information about the awards, please visit [nomination link].
About the Mayor of London: The Mayor of London, Sadiq Khan, is dedicated to improving the lives of all Londoners. Through initiatives such as the Adult Learning Awards, he strives to provide equal opportunities and foster an environment of growth and prosperity in the city. Sadiq Khan's vision is to build a better future for London, where everyone has access to quality education and training.