NHRC urges govt. to take action against environmental polluters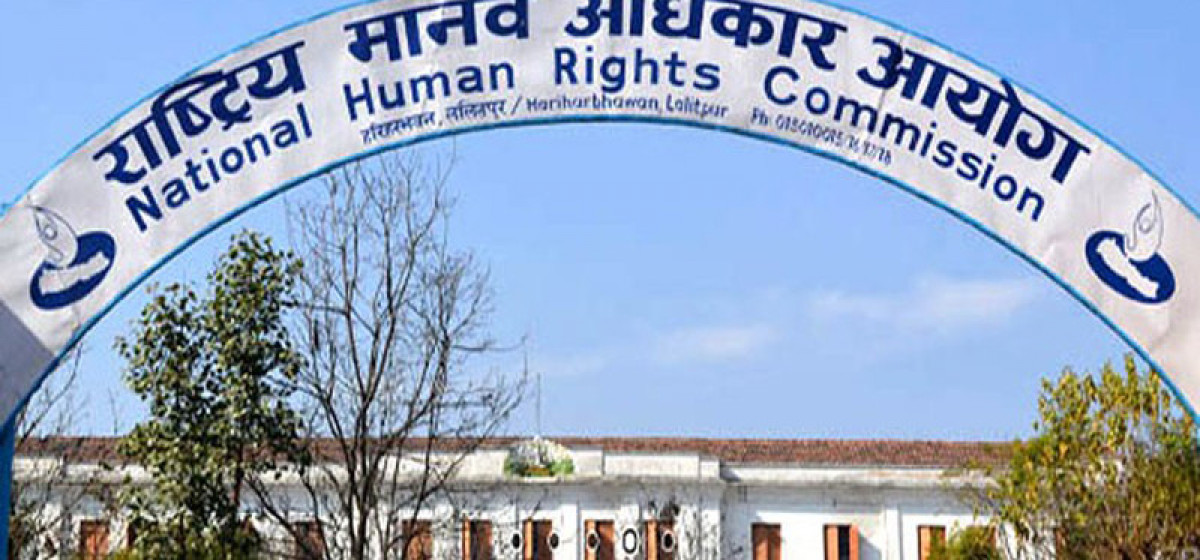 KATHMANDU — The National Human Rights Commission (NHRC) has urged the government to bring all those involved in environment pollution under the ambit of law.
Issuing a press release here on Monday on the occasion of World Environment Day, the NHRC urged the government to ensure citizens' right to a clean environment.
Coordinated action by local, province and federal governments was necessary for the implementation of constitutional and legal rights related to safe, clean and healthy environment as well as NHRC's past recommendations for the guarantee of rights to clean environment, reads the statement.
The NHRC has asked the government to lay emphasis on the human rights oriented development system, to formulate effective and meaningful programs to stop uncontrolled and unscientific exploitation of nature and bring all those involved in environment pollution under ambit of law.
It has urged the all business community and private sector to be aware about the negative impacts on the environment while running their industries and enterprises.
"Environment pollution has increased due to lack of adoption of human rights-oriented systems in development as well as excessive and unsystematic use of plastic products, excavation of natural resources including pebbles and sand. Not only humans but animals and plants are also being affected by environment pollution."
(RSS)