Tragedy on Mount Everest: Inexperienced Climbers and Insufficient Operators Blamed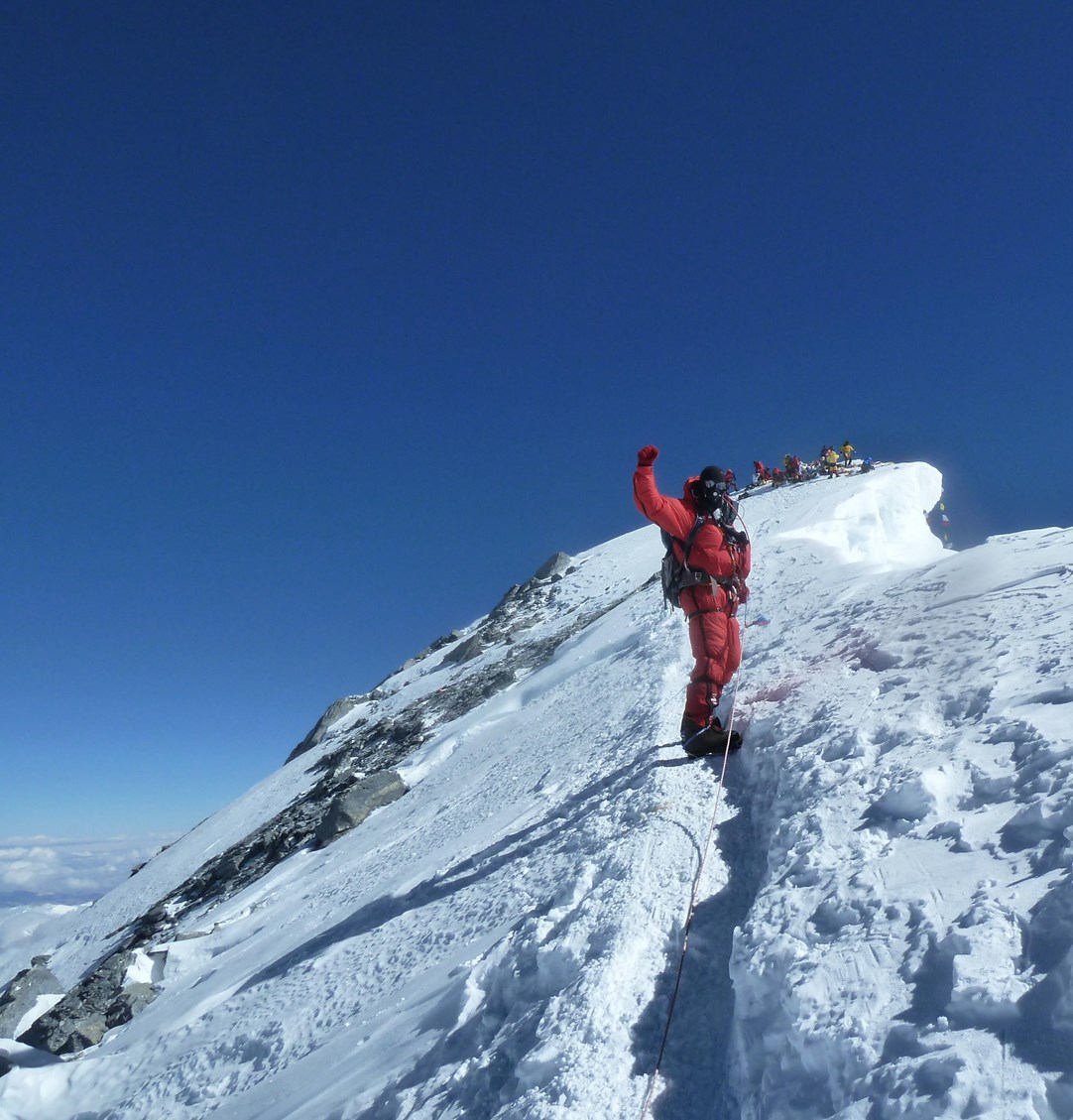 Kathmandu witnessed a veteran mountain guide raising concerns about the growing number of weak climbers being led up Mount Everest by expedition operators lacking sufficient experience. This issue comes in the aftermath of one of the deadliest climbing seasons on the world's highest mountain in recent years.
During this year's main climbing season, which has just concluded, Mount Everest claimed the lives of at least 12 climbers, while five individuals remain missing and are feared dead. This season's death toll marks the highest since a devastating earthquake triggered an avalanche in 2015, resulting in the loss of 18 lives.
Guy Cotter, a renowned guide from New Zealand who has successfully climbed Everest five times, spoke out about the problem in Kathmandu, Nepal's capital. Cotter highlighted that weak clients paired with less experienced operators contribute to the perilous situation on the mountain. He emphasized the importance of establishing minimum climbing standards and requiring proven prior ascents before allowing climbers to attempt Everest.
The fatalities during this climbing season primarily resulted from illness or exhaustion, with three sherpa climbers tragically losing their lives due to falling ice in April. While Nepal regulates Everest climbing and mandates permits for all climbers, Cotter stressed the need for operators to meet minimum standards regarding equipment and staff expertise.
Cotter further criticized certain operators for their lack of understanding in preventing incidents and their inability to address problems effectively when they do occur. He called for improved processes and protocols within the industry to ensure the safety of climbers.
Bigyan Koirala, an official from Nepal's Department of Tourism responsible for overseeing climbing activities, acknowledged the need for additional regulations. However, no specific details regarding these regulations were provided.
Despite the challenges and risks associated with climbing Everest, the allure of the mountain remains strong. This year, a record number of 478 permits were issued by Nepal for climbers attempting the summit, with hundreds of individuals successfully reaching the pinnacle of Mount Everest.